Saving Cents
Post-Holiday Sales
Check out Moulé, Parallel and Covet for deep discounts.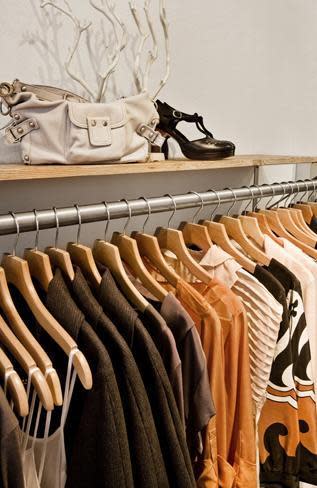 It you have some Christmas cash burning a hole in your pocket; I have some suggestions on how you can stretch that dollar. The post-holiday sales have begun and now is usually a good time of year to snap up a new winter coat (or two) for yourself. Happy hunting.
Moulé has 25-70% off select clothing for men & women. Brands like Velvet, Left on Houston, Ben Sherman, Winter Kate, Rachel Mara and more.
Moulé
1225 NW Everett St.
Portland, Or
Moulé
Parallel is offering up their sale online as well as in the store so you can click your way into cute clothes at deep discounts.
Parallel
1022A NW Johnson St
Portland, OR
Parallel
Covet is trying to clear some space and for the next 3 days has 20%-50% everything in the store. It just became a good time to get your hands on some French Connection or Missoni.
Covet
429 Southwest 10th Avenue
Portland, OR
LoveCovet