Sensory Overload
Shopping Treats & Tidbits
Merrell Sample Sale, Bridge & Burn Pop-Up Shop & IDOM'S Holiday Party.
I admit to having only purchased two Christmas presents this far and am starting to get a little panicky. When did this get so hard? I keep hoping David Hasselhoff will endorse some kind of eau de toilette which I would just box up for every single person. Until that beautiful day, I am going to get back out there and start working on the list. Here are some of the fancy options I/we have to get on shopping track this week.
Bridge & Burn Pop Up Shop
If you happen to look in your current issue of Portland Monthly magazine you'll notice a little one page feature on the must-haves for the stylish Portlander featuring the Collins jacket by local company Bridge & Burn. They are quickly becoming one of my favorite go-to's for men's pieces (it doesn't hurt the male model is ridiculously handsome), but they also have some really great women's wear. While they are usually online only for 3 magical days you can go to their pop up shop and pick up pieces in person. A word of advice to Bridge & Burn: Put that male model in the window for 3 days, it will bring in the customers. Well, a good chunk anyway.
Bride & Burn Pop Up Shop
729 E. Burnside
Portland, Or
Dec. 16-18th 11am – 7pm
Bridge & Burn
Merrell Sample Sale
Outerwear giant Merrell is having a two day sample sale hawking select items for those on your list that love all things cold and snowy. Remember this is a sale of their samples so it's pretty size specific: Women -medium tops/jackets, size 8 bottoms, Men -large tops/jackets, size 34 bottoms. But if you happen to have family that size take advantage of this deal, nothing will be over $50
Merrell Sample Sale.
419 NE 10th
Portland, OR
Wednesday Dec 15th 4-7pm
Thursday Dec 16th 4-7pm
Merrell
IDOM's Holiday Party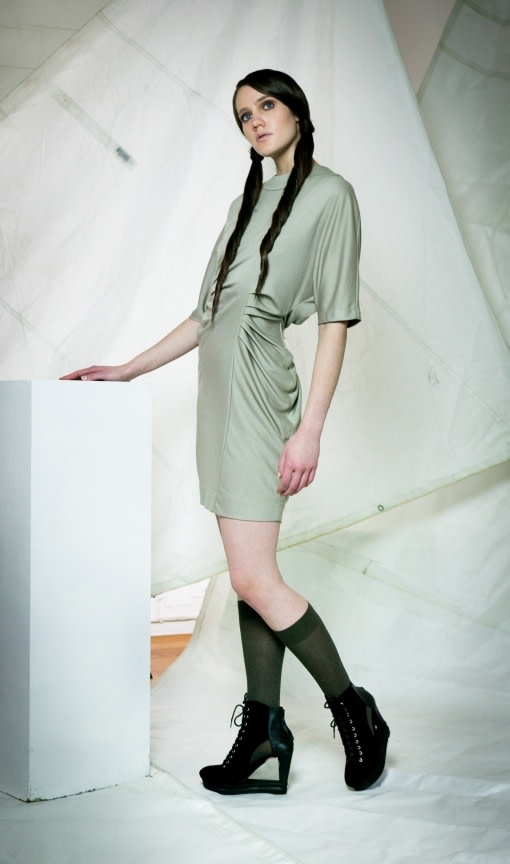 If you've read the blog before then you know I am a cheerleader for IDOM. It's a good feeling as a fashion editor to walk into a store and know I will never be bored, and that is what I get from IDOM. This Thursday the store will be having a fun little holiday party where you can see the new winter collection pieces they just unpacked and stay to have some drinks and snacks (plus see sale items!). If you have to venture out into the mad world of Christmas shopping shouldn't you be able to party too?
IDOM Holiday Party
827 NW 23rd Ave
Portland, OR
Thursday, Dec 16th 5-8pm
Idom