Compassion is Fashion
Bra Drive!
Join Union Rose and Alyson Clair to donate those old bras.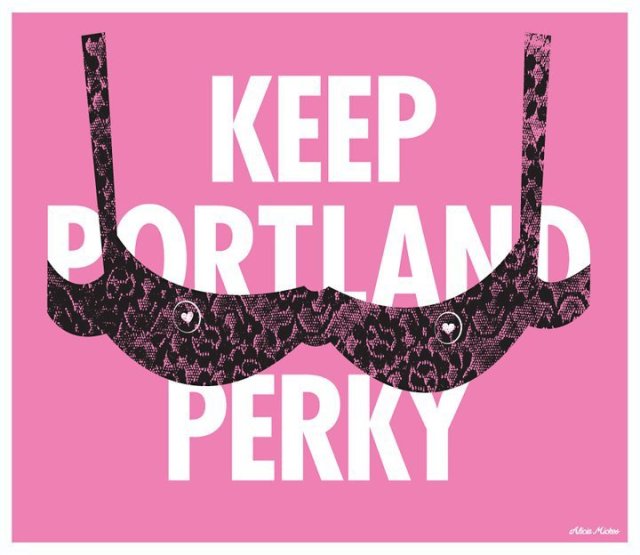 We mean well, but sometimes it's pretty hard to find time between all of life's obligations to do things for others. Here is something easy you can do, that will make a big difference. The Portland Rescue Mission serves an average of 1,200 homeless men and women each month, with women being the fastest growing segment. This year, they anticipate needing approximately 300 – 400 bras per month, in all sizes. Be honest, many of us have some barely used over-the-shoulder-boulder-holders lying around that could be donated for someone who can really use it. Now through January 13th local boutique, Union Rose, and designer Alyson Clair are holding a bra and panty drop-off. You can drop off gently used bras and new undies. As extra incentive, when you donate you will receive 10% off a garment by Clair. Let's start this New Year off on a helpful note!
Union Rose/Alyson Clair Bra & Panty Drive
7909 SE Stark in Montavilla – Portland, OR
Union Rose.com
Alyson Clair.com