Be there or be square
Jesica Milton Trunk Show
Bubble Boutique hosts a spring inspired happy hour.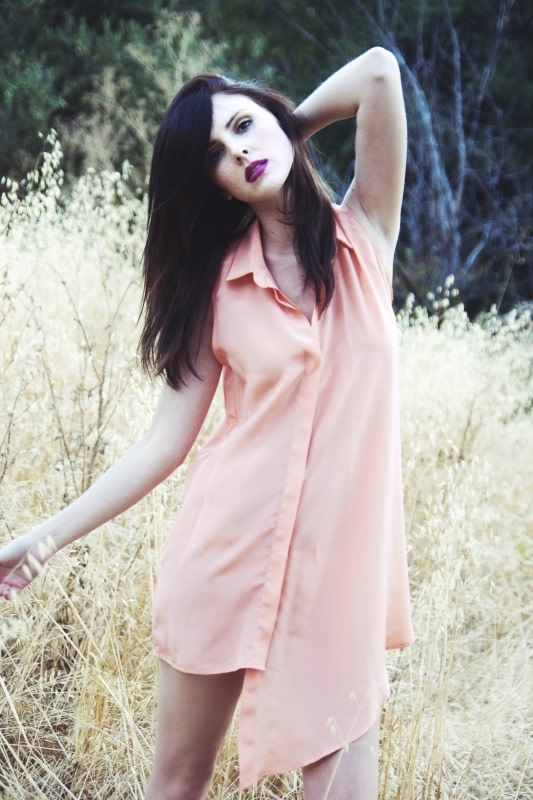 Spring is inching closer every second. And for someone who loathes every gray day, that is a comforting thought. Any hints or reminders that the Daphne by my door will bloom again are welcome and appreciated, which is why I will be at the Jesica Milton Spring Trunk show tomorrow night.
Bubble Boutique is hosting this little soiree to show off the Seattleite's crisp collection of asymmetrical spring fun. Milton showed her line at Portland Fashion Week in October and the soft shades were a welcome sight then and now they are pure relief. You can chat with the designer herself during the happy hour event from 6-9pm after you pick up a little piece to remind you spring really is coming.
Jesica Milton Trunk Show
Bubble Boutique
1100 NW Glisan St,
STE 1B | Portland, OR
Thurs, Jan 27th 6-9om
BubbleBoutique.com