Compassion is Fashion
Lulu's Vintage Loves Cats
Shop at Lulu's during February and help a kitten get a home to terrorize.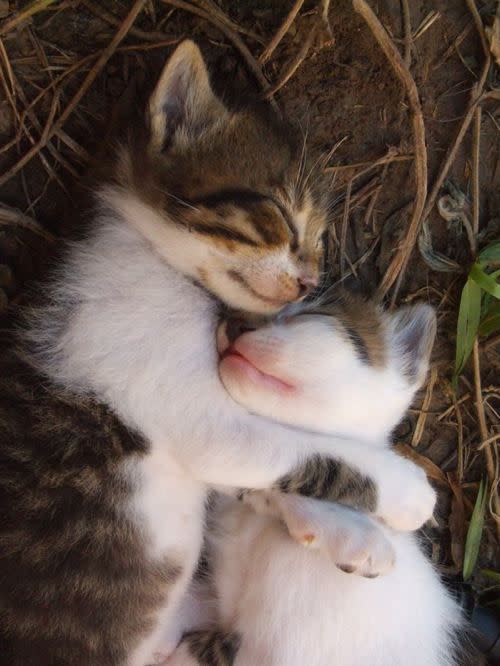 I am unabashedly a crazy cat lady. I do buck the stereotype a bit by having an active social life, owning only one cat and have done pretty well with the opposite sex despite being covered in cat hair every day of my life. But I would do nearly anything to help those sweet but aloof little fuzzballs, including the arduous task of shopping.
This month I can do my part for the furry felines by picking up some goods at Lulu's Vintage on West Burnside. Any purchase made between now and the 27th donates 10% (20% on Feline Fridays) to the Cat Adoption Team (CAT). The organization is based out of Sherwood and tries to save every last kitty by offering shelter, adoption, spaying/neutering and vet services. Last year they found homes for 2,771 and performed approximately 3,000 spays/neuters. Well done team.
So head on down to Lulu's the next time you're picking up a book at Powell's or searching for the perfect one of a kind date outfit. Owner, Anne "Lulu" Weiland, even hand picks a sexy selection of vintage slips and goodies during February if you're looking for a little Valentine's Day treat. Just be sure to bring your lint roller to the store, you'll probably bump into some other crazy cat hair covered people.
Lulu's Vintage
916 W. Burnside St.
Portland, OR
Wed-Sat 12pm-6pm
Sun 12pm-5pm