I'm Special
Monday Madness
What's going on today?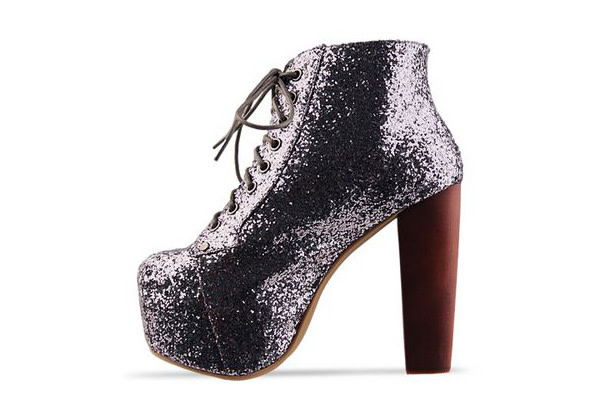 I'm going to make a flat out confession and say today I am an awful blogger. Why would I be anything but my chatty and charming self you ask? Because today we are shooting our huge spring fashion editorial which has three times the amount of fashion as our last spread. Epic doesn't even begin to describe it. Make sure you pick up the April issue to get a load of what kept me up til 4am. Styling head to toe looks well into the double digits nearly killed me, but it will all be worth it.
This picture of the Jeffrey Campbell Lita shoe is your first hint.