Be there or be square
Nau + Lizard Lounge Warehouse Sale
Get spiffed up for a discounted price.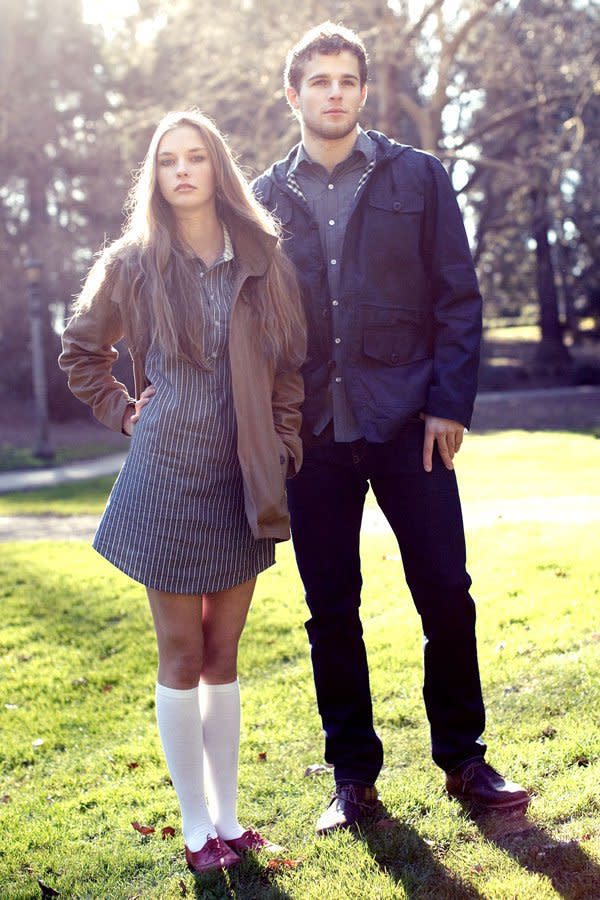 If you are a fan of urban wear with a sustainable twist get thee to the Nau/Lizard Lounge Warehouse Sale happening right now thru Sunday. If you are of the XY chromosome group, you have an extra special opportunity to get spiffed up, Lizard Lounge is one of my favorite places to dress my imaginary Ken Doll in my head.
Nau + Lizard Lounge Warehouse Sale. A blend of Nau Spring/Fall 2010 Product as well as Lizard Lounge third party product from past seasons, plus footwear.
Save up to 80% off
February 24 – 27
Thursday 24: 10am – 8pm
Friday 25: 10am – 8pm
Saturday 26: 10am – 6pm
Sunday 27: 11am – 5pm
Percentage of sales goes to Mercy Corps and Ecotrust
NW 10th & Hoyt
525 NW 10th (Between Hoyt & Glisan)