Compassion is Fashion
MIKE Fashion Show
Watch a runway show while giving your kidneys a little hug.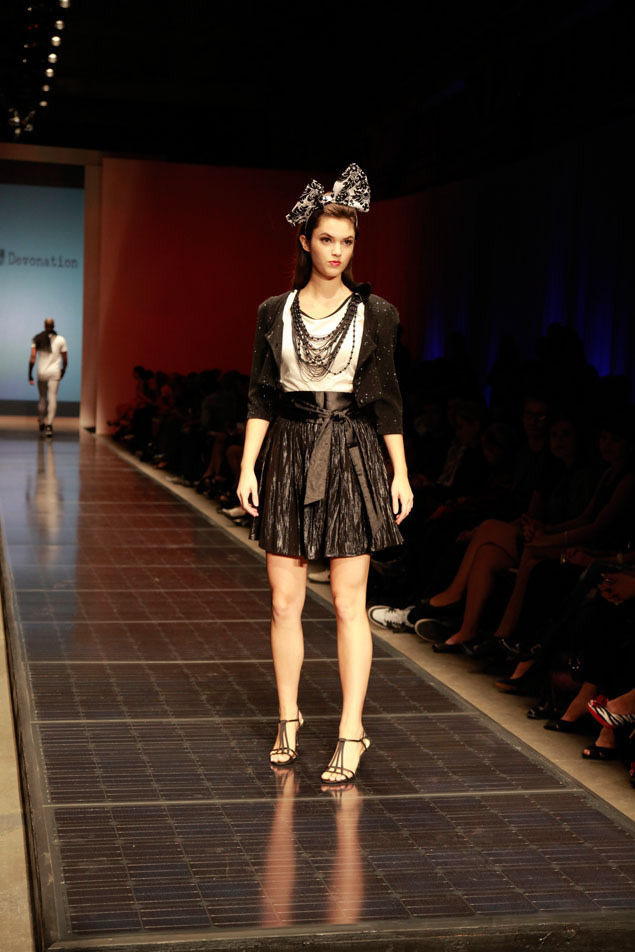 The Multicultural Integrated Kidney Education Program (MIKE) works with teens to have them grab the reins of their own health and decrease the number of people whose kidneys fail because of obesity, poor nutrition, lack of exercise, risky behaviors, and negative social situations. And they are having a fashion show fun time this weekend.
Organized by Kenneth Doswell of the Flurry Pop Up Shop he'll present some of his personal line, BJC Productions, for the runway on Saturday. Plus, we're promised a slew of other apparel and accessory designers, like Betty Jean Couture and Devonation. This is Doswell's second year producing the show and says he continues to support the mission of MIKE Program because it provides youth with a healthy lifestyle foundation that will prevent kidney disease. "I enjoy the fact that they want to use fashion to get their message out."
Me too.
What: 2nd Annual MIKE Program Fashion Show
Where: Ambridge Event Center, 1333 NE MLK Jr. Blvd., Portland
When: Saturday, March 12, 2011. Doors at 5:00pm. Program begins at 6:00pm, fashion show at 7:00pm.
Cost: $25 regular admission; $50 VIP seating; $20 youth admission [with current student I.D.]
For Tickets: www.mikeprogram.org