Runway Happiness
Open Season Designers
The line up for this year's Open Season Fashion Show was just announced and it is G-o-o-d!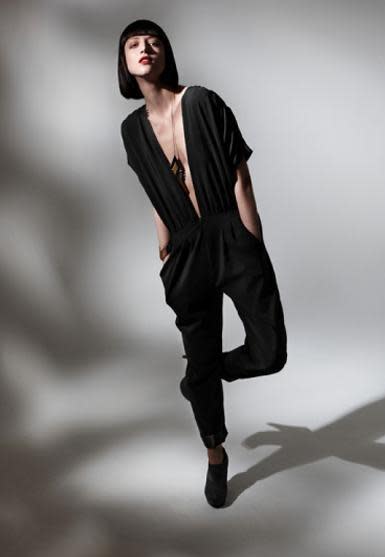 Today the Portland Mercury announced the line up for their Open Season Fashion Show and it's a jaw dropping display of Pdx talent. Not only are some of my current favs sashaying down the runway, but event producer, Marjorie Skinner, managed to coax back Project Runway alums Gretchen Jones and Leanne Marshall from New York to show their collections.
The chances of this show selling out are infinity (+1) so be prepared to buy your tickets the second they go on sale April 6. ($15 advance and $18 at the door). And if Heidi Klum shows up to pilfer one more of our designers, I am going to challenge her to to an arm wrestling match….
Open Season Line Up
Friday, May 6th
Bossanova Ballroom
Reif
Isaac Hers
Bridge & Burn
Dawn Sharp
Heather Treadway
Ms. Wood
RUKI
Joshua Buck
Midge
Sara Bergman
Boet
AND Project Runway champions
Leanne Marshall
Gretchen Jones