Awesomeness
The Style Trial
Fashion bloggers read blogs too.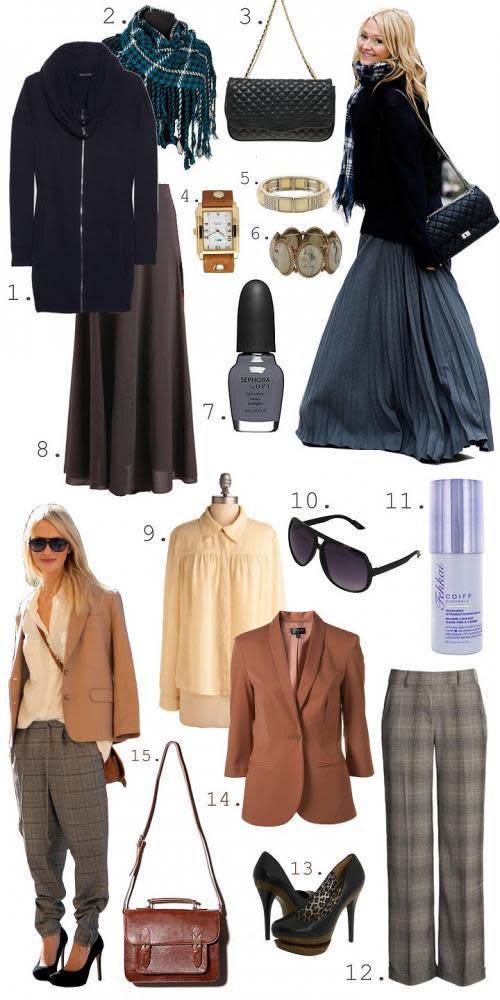 As a fashion blogger, I read a lot of blogs. I pawn it off as staying current in my industry, but even if I was an astronaut (my back up occupation at age 3) I would indulge in the wonderful world of web logs.
Sine anybody can start a fashion site with two clicks of a button; it's a whole haute mess of what's worth reading and what's not. One of my favorite late night cheer ups is The Style Trial. Pdx stylist, Marianne Schnell, writes the semi-regular site devoted to judging fashion, briefing trends and sentencing style.
If that name sounds vaguely familiar it might be because Schnell is the rock I depend upon as my assistant stylist for our editorial shoots. Her ability to finish off an outfit is unlike any other stylist's I've worked with and she does it virtually for her readers. Laying out full head to toe looks itemized with links to buy, she makes it easy to get Schnellerized. I have to pay her for that help, take advantage.