Be there or be square
Shop Adorn's Anniversary Blast
One stop for shopping, cocktails and 90's related awesomeness.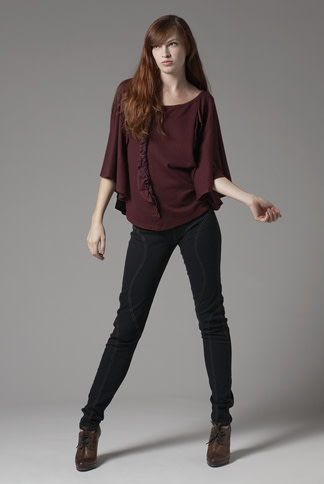 Shop Adorn is having an anniversary party and inviting you to go get your groove on. Friday will be one year since they moved to their charming locale on Fremont and everyone loves an anniversary party. Owner, Nicole Whitesell, will debut the new Prairie Underground collection in a brief sneak peek (goods only in store through Monday), and feather master Owlita will be on hand with her amazing earrings.
If that wasn't good enough they've hustled up signature apple martini's, some beer for the non-girly drinkers, food catered by Soluna Grill, and jams from DJ Rescue -Zia McCabe of the Dandy Warhols. Aka, the chick I thought was the coolest ever circa 1997.
Shop Adorn Anniversary Party
Friday, April 8th 6-9pm
4759 NE Fremont
Pdx, Or
ShopAdorn.com
FB Event Page