Runway Happiness
Alley 33 Fashion Show
This Hawthorne affair takes the definition of street fashion to a new height.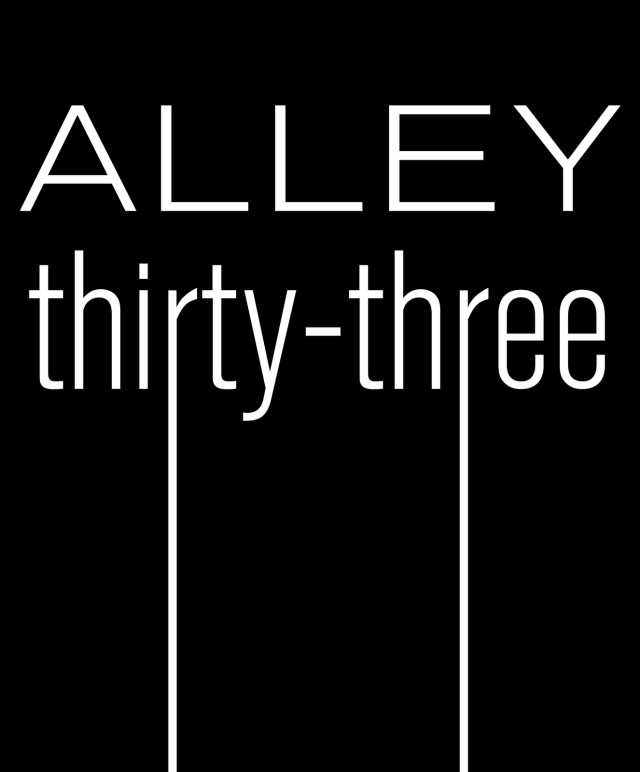 Hot on the heels of our big Project Runway announcement is the perfect time to investigate our local fashion scene further. Alley 33 is an opportune chance to see a bevy of local talent while enjoying the outside sunshine. Next month Mag-Big, Siren Nation, and Breedom Public Sewing House proudly present:
The First Annual Alley 33 Fashion Event
Saturday, July 23rd, 2011
4pm doors – 6pm Showtime
33rd Ave. Alley/ SE Hawthorne Blvd
Featuring: R.A.W. Textiles, Make It Good Clothing, Una Rose Clothing, J. Calderon, Hello Amelia Designs, Carolyn Hart, Allihalla Designs, Clair Vintage Inspired, Layers Squared, Lazy Lolita Designs, Michelle Is Well, Celeste Sipes, Carnie Couture, Moonwoods Eyewear, Jitterbuggin' Designs, She-She Designs, Dress Up Alice Designs, and Sweet Cycle Clothing.
Emcee: Alicia Wood
- Sustainability through Support of Local Production -
This is an all ages event with a separate beer garden provided by Gold Dust Meridian.
Please come join us as we re-shape the alley of 33rd ave. into an urban runway, bringing high fashion to public space.
Tickets are $10 – Available starting June 23rd at Alley 33 on Brown Paper Tickets
For more information about this event please contact December Carson: [email protected]