Awesomeness
Mississippi Flea Market
The Mississippi neighborhood gets cooler all the time and this helps.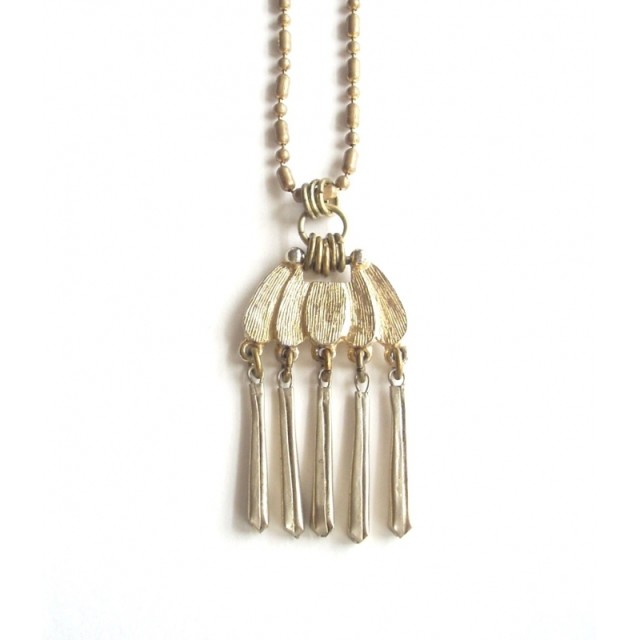 The idea of "flea markets" can conjure up forced outings with Grandma or visions of leftover junk piled in a corner. Cast those pre-conceived notions aside and discover that flea markets are an exciting treasure hunt (when curated correctly).
On July 23, local designer Lindsay Reif from Reif Haus, promises to put forth on excellent showing with the first Mississippi Flea Market. Her goal is to create "a platform for local designers, artists and vintage sellers." Some of the exciting vendors already on boards include accessory designer Hazel Cox, artist Aidan Koch, the new jewelry line Jesseca Anne by Jes McCloskey and I hope Reif too.
Application for vendors are still being accepted, if you know someone cool tell them to email [email protected]. And if you just want to mark it on your calendar to go, put down July 23 at the corner of Shaver and Mississippi from 11-5pm.
Mississippi Flea Blog
Hazel Cox
Aidan Koch
Jesseca Anne
Reif-Haus