fun things
Kids Fashion Camp Update
It's not too late to sign up your creative kiddo.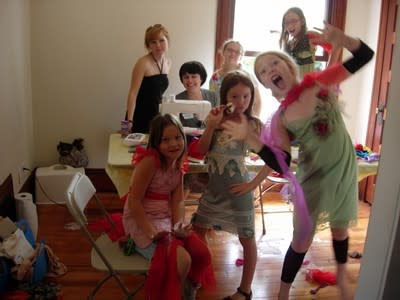 Kids Fashion Camp director (and the woman behind Portland Design Collective), Tacee Webb, has just sent updates that there are still a few spots open for the fashion camp for little ones. If you know a budding designer between 10 and 16 then get them signed up. The camp begins Monday, July 25th and goes through July 29th. The fun runs all day from 10am to 5pm and culminates in an evening fashion show on the 29th where you can see the results of a one week crash course in the design realm.
To learn more about it, check out the original Shop Talk blog post.