Fashion News
Local 35 Gets a Sibling
The east side gets another cool place to shop.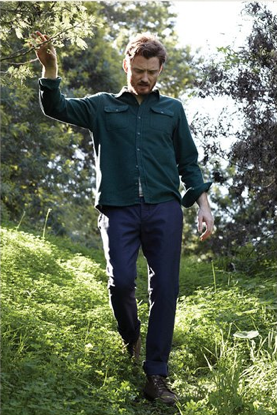 In a week of already happy neighborhood news, we got another reason for you to grin. Longtime Hawthorne shop, Local 35, will get a sister (brother?) next month. Proprietor Justin Machus snatched up the corner space in the bSide6 gallery, next to the now infamous pop culture space for the Public Isolation Project.
The as-of-yet unnamed shop is set to features higher end clothing for men and women (with taste) in their mid-twenties to mid-forties. Think lines likes Alexander Wang for men and women, Apolis, Paul Rose Canadian menswear line and Porter out of Japan. The idea rolled around in Machus head for some time before the opportunity presented itself and now shoppers (particularly men) will reap the benefits.
Plans for the new shop include the entire inventory to be available online for shoppers outside the city (or lazy ones down the street). Continuing the tradition of his stores being well known for their art displays as well as cool stock, Machus plans to have a rotating video art for customers to zone out on (artists interested in submitting should email [email protected]).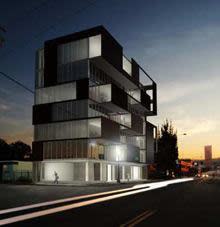 Before you even think it: Don't worry, when it comes time for the grand opening party, we'll be sure to let you know.