Desirables
Christmas Trees That Stay Alive
How to turn buying a holiday tree into planting a tree in the new year.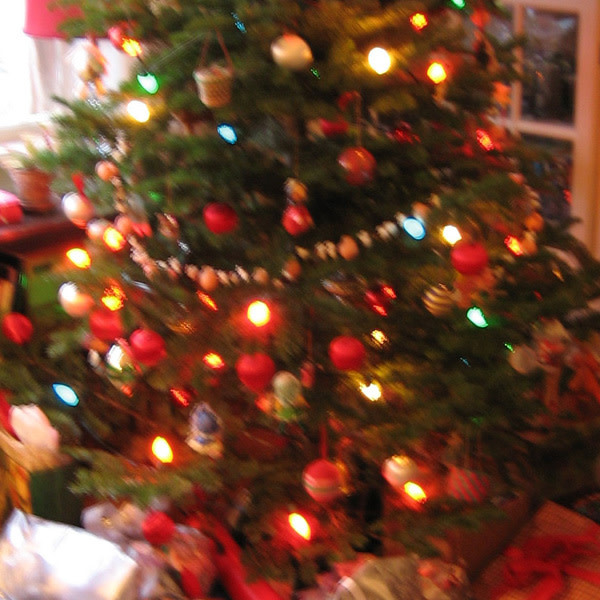 There are lots of ways to keep your holiday decorating festive and fun without being wasteful. With a little planning, you can even be environmentally and socially responsible to boot. TOLCTC is there to help. Their mission is to transform Christmas into the "tree planting holiday." The unwieldy acronym stands for The Original Living Christmas Tree Company, and they're a small Oregon business operating since 1992.
It's a shift from the paradigm of "fresh-cut" trees sold in parking lots, or even tree farms that let you chop down your own Noble or Grand or Douglas fir. Instead of leaving the poor spent tree out on the curb as soon as the wrapping paper is off the presents (though trees can be mulched, which is good), the tree will grow tall and clean the air for decades in the great outdoors.
I haven't tried the service. In fact, my recent trees, vintage 2008, 2009 and so on, are heaped in the furthest reaches of the backyard, in what could be called compost corner; branches are pulled out on occasion for not so environmentally friendly wood fires. But I am ready to reform, starting with ordering online from TOLCTC.
You choose the tree size and type. Heights are 6' to 7.5'. Balsam, Douglas, Grand or Nordmann (similar to Noble) fir are the varieties, plus Blue or Norway Spruce. Cost is $75-$90, including delivery to your doorstep. Your new holiday plant will have its root ball wrapped in burlap, inside a nursery pot.
Basic care requires the house not be too warm (below 72ºF is ok) and that you keep the tree away from hot stoves or fires. Other than that, you just enjoy your borrowed tree's fragrance and beauty during the holidays. Decorate it to your heart's content – just no tinsel, large-sized bulb lights, or fake snow. But if you're interested in a living Christmas tree, you probably weren't also planning on spraying on fake snow, were you?
After New Year's, TOLCTC comes to pick up the tree and deliver it to its new owner, who pays a nominal $10 for the tree and plants it outdoors. The company pre-sells the trees so that they only loan out the number of trees they've sold to be planted in the New Year. Their new, still rather unique service is a way for people to "sponsor" planting a tree while getting a holiday season Christmas tree as a bonus.