Special Offer
Wax On, Wax Off with European Wax Center
Ditch your excess body hair for nothing with this special deal.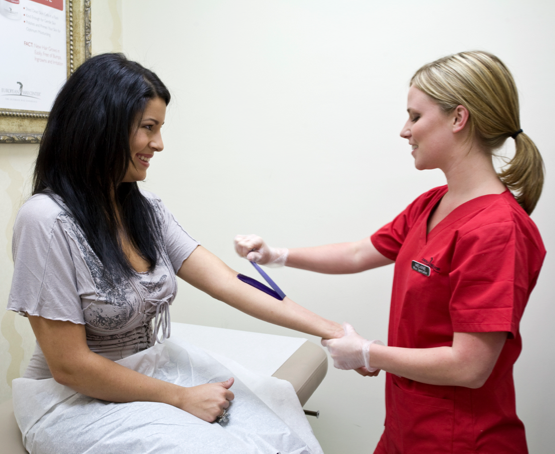 There are two types of people in the world: Those who wax and those who don't. Not positive which side of the hairy fence you fall on? Here's an opportunity for you to find out…for free.
Next month Oregon gets its first European Wax Center (in Beaverton), and to celebrate the company is offering up a ton of complimentary waxing services. All you need to do is sign up on the center's Grand Opening Guest List to receive free waxing services the week before the store opens. And we're not talking just a partial lip here, guests who sign up can receive as many waxing services as they would like during their scheduled appointment.
The EWC's system for waxing differs a little from what you might be used to. Their trademarked Comfort Wax is made with 100% natural beeswax and smoothed on the skin warm. Instead of the typical muslin strips you sit until the wax hardens, take a deep breath and wait for the big pull.
Now I know you're saying, "Doesn't that hurt?!" And the answer is, yup, for a second. But having two eyebrows instead of one makes it totally worth it.