Style Spotlight
Boys Fort
A Q&A with the men behind pop-up shop Boys Fort.
The PDX Pop-Up Shop Project came about when the Downtown Retail Strategy Task Force saw that empty shop spaces were just sitting there, sad and lonely during the holiday season. The project leases empty downtown stores to small businesses for a ridiculously low price ($1) to help them get some exposure when they normally couldn't afford to, and give holiday shoppers access to more cool things. Each year something awesome comes from this exchange and this season our eyes are fixed upon Boys Fort.
Founded by Jake France and Richard Rolfe whose "day job" is Kenton Collective, a Portland based design collaborative, the shop boasts some of the best visual merchandising I've ever seen. From custom furniture to reclaimed lighting while also tossing in wallets, art and accessories the store exudes cool. I snagged France amidst all the busy holiday hubbub for a quickie Q&A.
Eden Dawn: What did you and Rolfe want people to feel when they walk into the space?
Jake France: We wanted the shop to be an experience. Like any good store you visit, there's an experience…sights, smells, mood…etc. We wanted it to feel like an installation of sorts. Part gallery, part retail and part hyper nostalgia.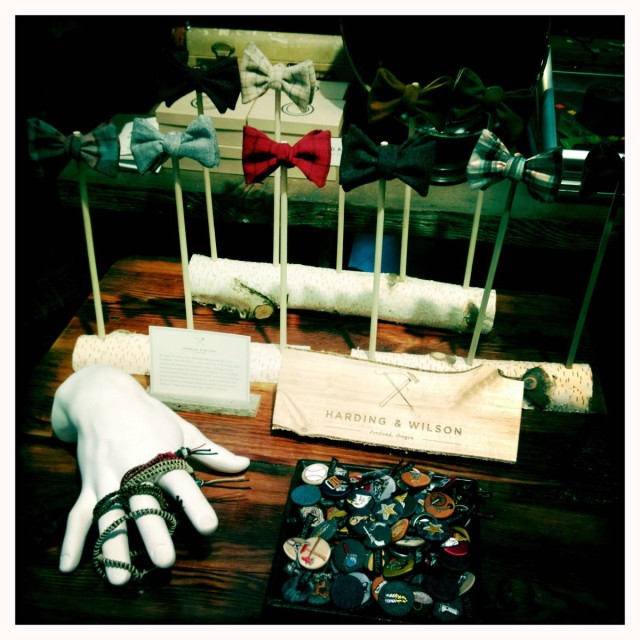 ED: Do you consider yourself a home store? Gift store? Everything store?
JF: We look at Boys Fort as being our take on a locally produced men's home and lifestyle store. There are tons of stores for the girls…so we thought the guys should have their own too…Manthropology?
ED: What's turning into your best seller as we head to the holidays?
JF: We have many great sellers, one of the best sellers so far is a line of cards and prints from a new letterpress called Archie's Press. Archie makes really fantastic diagrams/maps of Portland and they are really wonderful.
ED: Are there plans for you to continue operating beyond the pop-up era?
JF: We would love to find some way to keep the fort going in some fashion after the holiday season, but we will see. Our true passion is design and we want to keep the focus of our design group, Kenton Collective, on interior design work. You never know though…Boys' Fort could pop up again someday.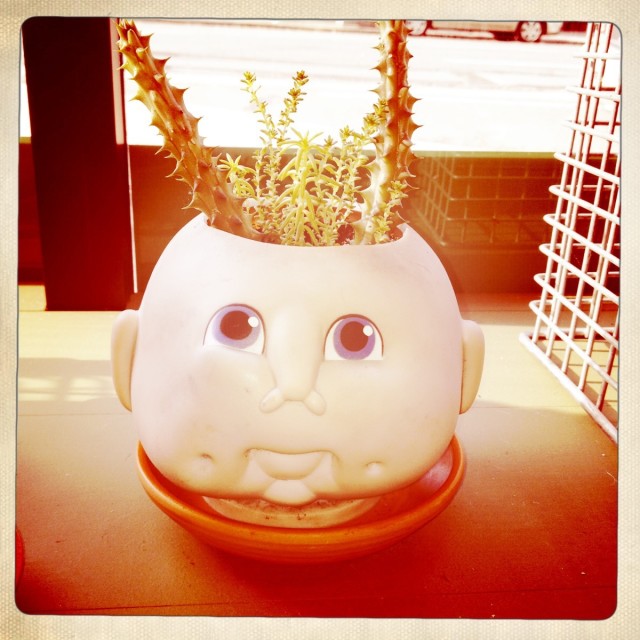 ED: Can girls come hang out in the Boys Fort?
JF: Girls are always allowed in the Fort … besides, who do you think shops for guys!?
Boys Fort
600 SW 10th Ave.
In the Galleria
Mon-Sat 11-7
Sunday 12-5