Fashion News
Animal Traffic's New Store
Super sweet Mississippi vintage shop opens up a second location downtown.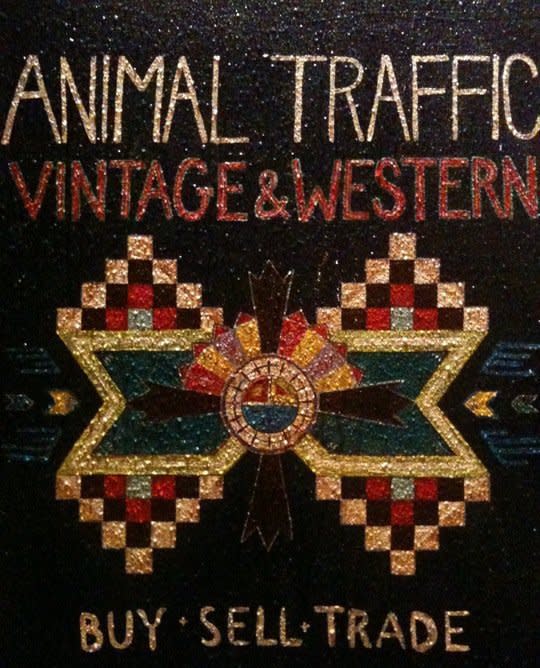 If you haven't popped into Animal Traffic's Mississippi based vintage shop, you're missing out on racks of Pendleton, all kinds of sweaters and boots galore. Every time I walk in I breathe a sigh of relief like I've stepped into a place that's "truly Portland." Haven't gotten a chance to make your way to the east side? Beginning March 1st you can find the same high quality duds downtown as owner Tom Erikson gears up to open a second location (429 SW 10th).
"The store represents things about America that I love," says Erickson. The new location will feature vintage along with modern items from Pendleton, Forage, Duluth Packs, Minnetonka, and many more. The overall focus stresses classic Americana styles and Made in America brands from footwear to apothecary, as well as locally made goods.
Though the official launch party isn't until March 1st, the new shop will have a soft opening on Saturday, February 18th with regular daily hours of 11 a.m. – 6 p.m. seven days a week. As always, we'll keep you posted with the details.