Fashion News
Sell Your Unused Gift Cards
Sell your half used gift cards for cash.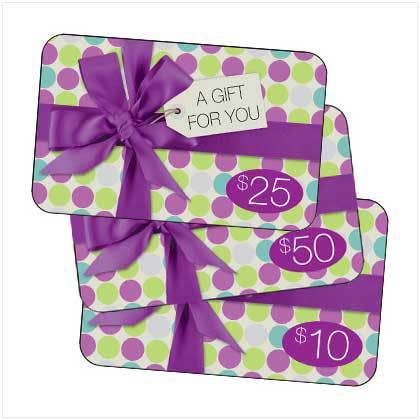 $41 billion dollars. No, not my credit card bill after a trip to Paris (though it's possible). It's the estimated amount we've all wasted by not using the gift cards we have sitting around in our wallets.
Those little plastic squares seem like the handiest gift to give and get, but rarely do our purchases match the number of the gift. And when you've just rang up a $150 bill at Nordstrom's it feels silly to pull out the card you know has $4 on it. That unused portion means a ton of profits for the big guys and shoppers short changed.
Now there's a solution for what to do with the stack of cards in your junk drawer with little bits of money. PlasticJungle.com will actually buy your gift cards back for around 80% of the face value and you can receive your money in the forms of cash, Amazon money or your PayPal account. So, dig through those junk drawers and trade in your unused holiday trash for some cold hard cash.