Fashion News
West End Shopping
With two known boutiques moving in this month, is the west end our new fashion hub?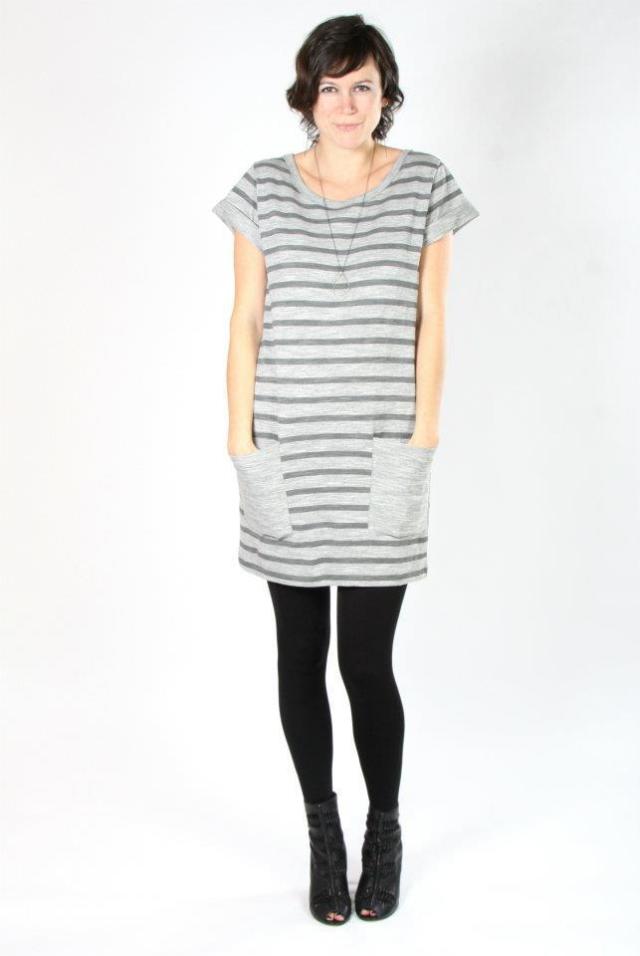 We've all heard it, "Birds of a feather flock together." But that's the truncated version. The real expression is "Birds of a seriously awesome glammed out feather flock together." Or, at least it is in regards to the Portland fashion scene.
Our city's boutiques like to congregate together in little clumps of cool and the newest hot spot is downtown's west end. The area around SW 10th and Washington already boasts hip boutiques Frances May and Radish Underground, but this month we add two more to the roster. After several years of holding down a spot in Morgan's Alley, Pinkham Millenary moved into 1012 SW Washington last week. Right next door Parallel (formerly in the Pearl) sets up shop beginning the 12th.
All these locally owned business (with like minded Blackbox development just a stones throw away) make the area an easy breezy way to check out several designers' goods with little hassle (and only one parking job). Keep it in mind the next time you're wanting to head out for a little shopping.