Reali-TV
Seattle Designer on NBC's Fashion Star
A familiar face hits fashion primetime.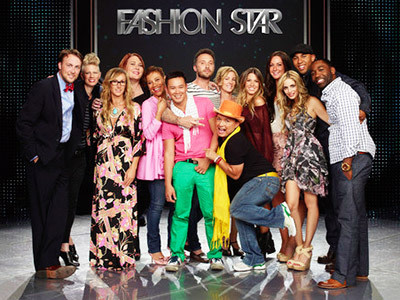 Well the reality television train just keeps on chugging. This time NBC wants in on the game with a competition hosted by supermodel Elle Macpherson and celebrity mentors Jessica Simpson, Nicole Richie, and John Varvatos.
The series premieres Tuesday, March 13, at 9:30pm with a 90-minute episode and we'll see a familiar face. Seattle designer Lizzie Parker (who has made multiple appearances at Portland Fashion Week over the years) commandeered a spot on the list of 14 contestants. Set your TiVo's now if you're dying to catch the knitwear designer show her stuff.
Or if you support my theory that Jessica Simpson and Nicole Richie will get into a huge catfight at one point. I'm already siding with Richie….