Happenings
Isaac Hers Fashion Show
An April fashion show for the books.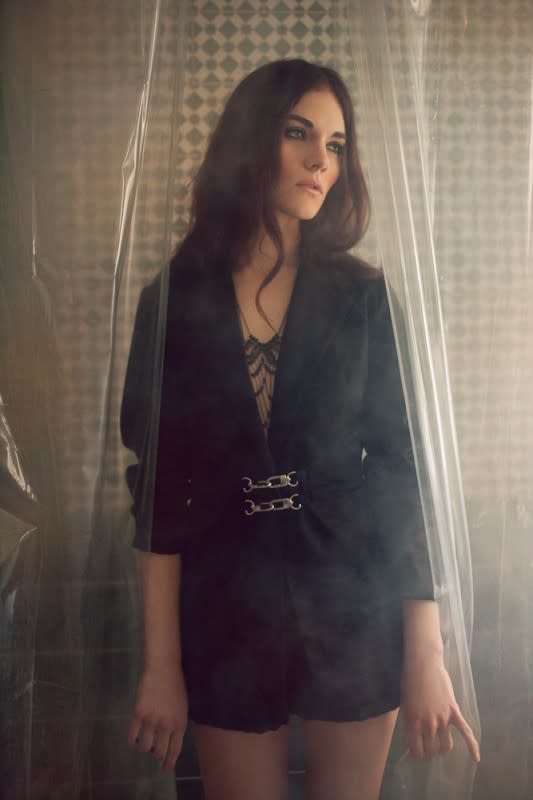 We've officially moved into spring and with that comes fashion shows galore (yay!). On Saturday, April 21 Isaac Hers presents the "Chambers" fall collection, along with menswear from special guests The Woodlands and How to Talk to Girls. For the collection Isaac Hers designer Barbara Seipp looked to her inner psyche for inspiration.
"The Chambers collection rests in a mysterious, unknowable, dreamlike and sometimes haunting place," states Seipp. Using dreams for inspiration, she chose mostly darker fabrics as the foundation for the collection, and softly tailored classic shapes. By then adding pops of color, tribal and vintage themes, the collection "mimics the unpredictability of the subconscious and marries the comfort of a happy memory with the edge of psychological unrest."
In addition to the show, there's a silent auction and pre and post show mingling for pretty people watching. Proceeds from the event benefit Planned Parenthood of the Columbia/Willamette.
What: Isaac Hers presents Chambers
When: Saturday April 21, 2012. Doors at 6:00PM, Fashion Show at 8:00.
Where: 610 SW 12th Ave (corner of SW 12th and Alder)
How much: Tickets are $40 for seating, $20 for standing and $15 for students with ID. Availability is limited. For tickets, please visit www.isaachers.com