Beauty Beat
Bee Crow Bee Bath & Beauty Products
An Oregon based company that'll have you running to your bathtub.
Oregon has a (well-earned) reputation for our independent fashion scene, but we're not quite as popular with our indie bath and beauty products. After sampling some of the pieces from Bee Crow Bee's bath and beauty line, we think that should change. The line of lightly (but deliciously) scented products is hand made in small batches by founder Will Roundy over in eastern Oregon.
The reason we're crowing about this is a combination of how luxurious your skin feels after the one-two punch of the Rosemary-Peppermint shea butter scrub and Olive Oil soap, coupled with the completely addictive beeswax lip balm and topped off with the ridiculously reasonably price points. If that's not enough to sell you on the line, take a peek at some the fast facts below, then get to trying.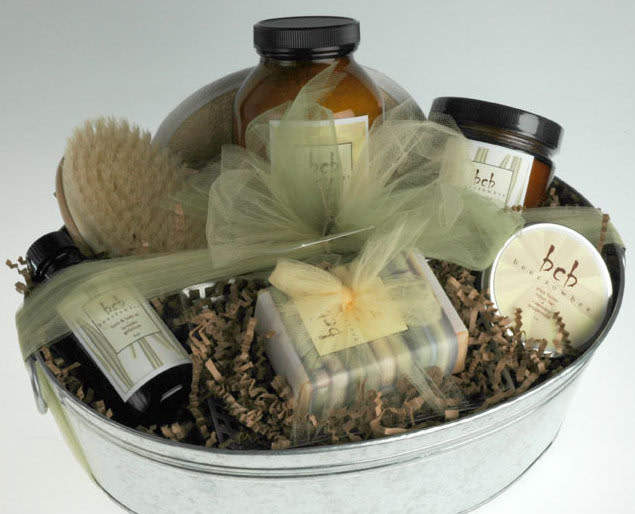 Bee Crow Bee facts:
It takes over one month to handcraft a bar of beecrowbee soap.
The line is made entirely from natural ingredients and is chemical free.
Each season a specialty collection is made in limited quantities.
You might be tempted to lick your arm it'll smell so delicious (we added that one).
Purchase Beecrowbee online or at
Camellia Pure Beauty
4759 NE Fremont St., Suite B
Portland, Oregon 97213