Happenings
Tim Gunn is Coming to Portland!!
Your chance to meet the man who "makes it work."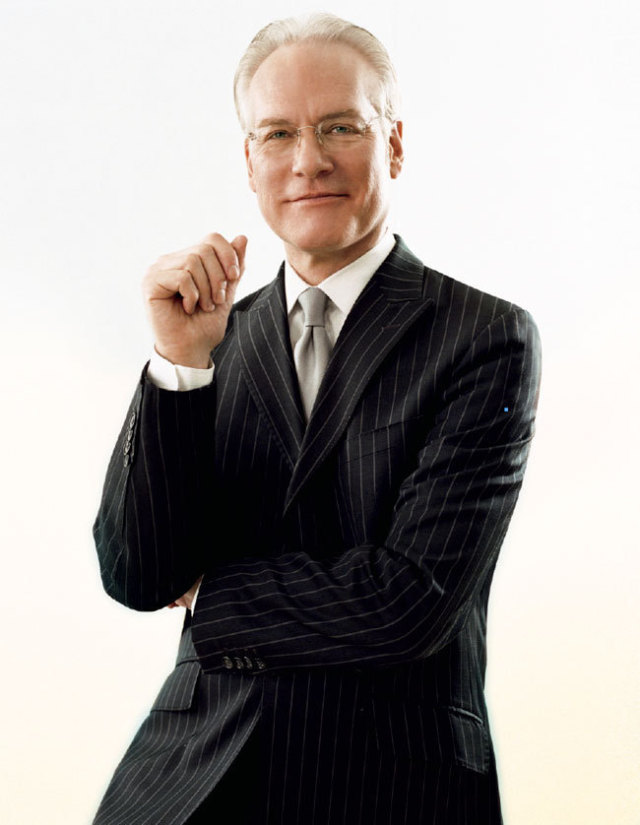 Hang onto your hearts my fellow fashionistas. The great guru Gunn will not only be here in the flesh next month, you can go see him in person.
Of course, the next question is: What's he doing here? When he's not onscreen mentoring the designers for Project Runway, Gunn operates as the Chief Creative Officer for Liz Claiborne Inc. using his talent to sprinkle delight throughout their brands. On Saturday May 12, Gunn and event co-host Leah Caruso?Salak (Director of Marketing and Special Events for Liz Claiborne Inc.) will kick off a live Lucky Brand Jeans Runway show at Washington Square Mall.
But wait, it doesn't stop there. Professional models will walk along side 'real' models that will be selected through the Lucky You Runway Contest, a local casting held two days before the fashion show. The lucky participants (aka maybe you) selected to be on the runway will have a full backstage experience, complete with some fierce runway lessons. They're looking for all shapes and sizes at the casting event held two days prior to the show, so if you've been itching to become an overnight modeling sensation (well, for a day) here's your chance. "To those considering attending the casting, I would say, don't be shy! If you've ever worn a pair of jeans, you can walk our runway." says Caruso?Salak.
"This event is the ultimate reality experience—seeing real fashion, on real bodies," says Tim Gunn, "I commend Lucky Brand Jeans for recognizing how stunning all shapes, sizes and ages can be with the right fit." The Lucky Brand Jeans Tim Gunn Fashion Show will take place at Washington Square Mall on Saturday, May 12 starting at 1:00pm at Nordstrom Court. A word to the wise: No reservations are necessary, but seating is limited.
Dying to meet him in person? Guests who purchase $100 or more at the Lucky Brand Jeans store at Washington Square Mall between May 6th and May 12th will be professionally photographed with Tim Gunn on the runway, and some will walk away with a limited edition Tim Gunn signature tote (while supplies last). That might be the best excuse to go shopping you've ever been given.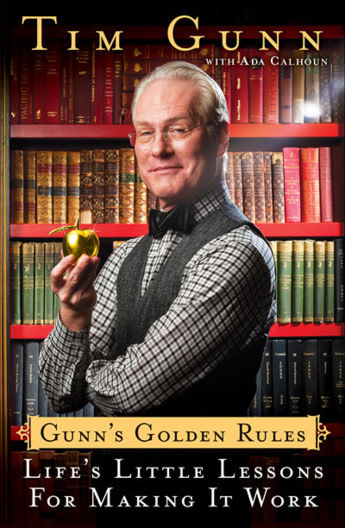 The Model Casting Details:
When: May 10th 4–7pm
Where: Lucky Brand Store in Washington Square Mall
*Note: Gunn will not be present for the casting, though he does have input in the decisions.
Lucky Brand Fashion Show:
When: May 12th 1pm
Where: Nordstrom Court in Washington Square Mall
Not going to be able to make it to the event or do celebrities just make you tongue-tied? I get the chance to interview Gunn next week and want to pass on your questions. Leave 'em in the comment section below and I'll pick a few to take to the top gun, er, Top Gunn.