Brand Spankin' New
Backdoor Vintage
A new place in town to snap up your polyester goods.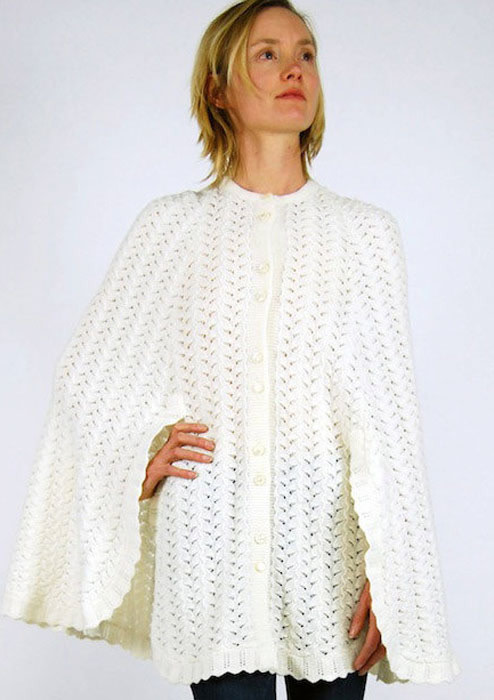 Sound the alarm, we've got a new vintage shop in town. Backdoor Vintage is the fashion child of Lillian Hogan Payne and well known local designer Anna Cohen. Cohen's name should sound quite familiar with her former ready-to-wear line and her current role as the Creative Director of Imperial Yarn. Her long resume as a designer includes her pieces on the cover of Women's Wear Daily, in Vogue, Nylon and more.
This is the first time we've seen her pop up as the curator of synthetic blend coats and bags, but if she can use the same eye that got her all that press who knows what kind of finds she might score. And at a price point average to lower than average of most shops, it's definitely worth keeping an eye on.
To visit: BackdoorVintage.com