Product Pick
The Good Book
Looking for something for Dad? How about this.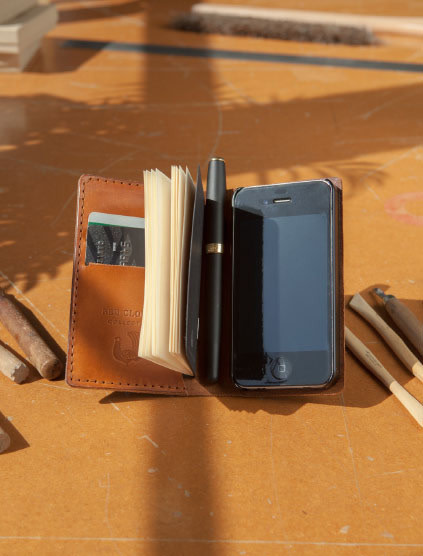 You ever see an idea that seems so simple you can't believe you haven't thought of it before? That's how I felt after stumbling upon the new lookbook photos for The Red Clouds Collective handy-dandy item called The Good Book.
The Good Book combines a leather wallet, iPhone case and sketchbook into one sleek case allowing you to de-bulk those pants pockets while still carrying everything you need. And at just $60, while also being manufactured right here in Pdx, we call that a steal-of-a-deal.
Did someone say Dad's Day (or Grads Day) Present?
View item at: RedClouds.com