Happenings
The Portland Flea
Spend some time on Saturday digging through pre-loved goodies to find the one for you.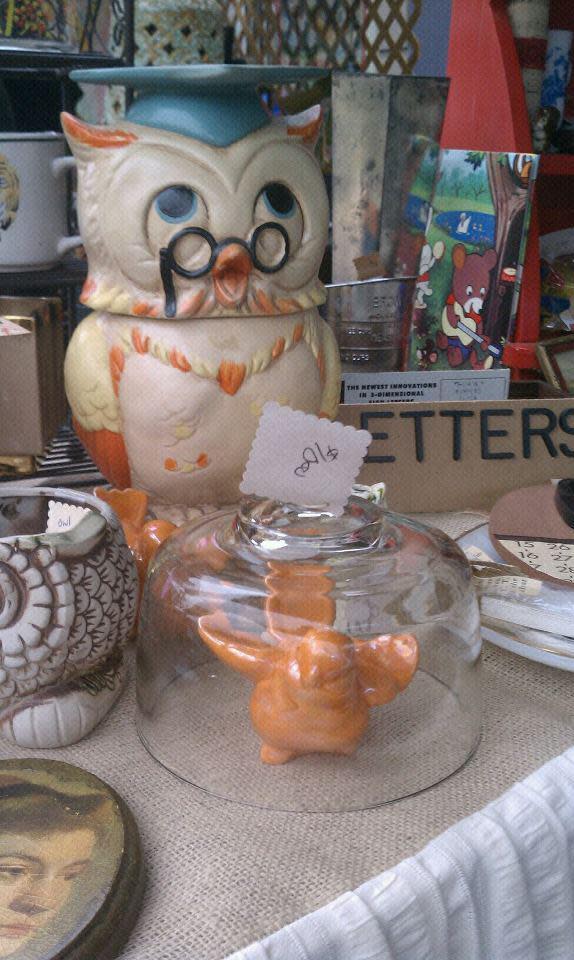 In my world, a perfect Saturday consists of sleeping in till 9:30, lazily drinking coffee without rushing off anywhere, grabbing brunch without having to wait an hour in line and then walking off that post-carb haze with a leisurely trip to a yard sale/vintage shop/flea market to casually hunt for the perfect item that needs to go home with you. What can make this potentially blissful day even better is when someone thoughtfully curates the selection so I can get right to the good stuff and leave the piles of worn socks behind.
Sound good to you? Then stop by the Portland Flea this Saturday. The monthly market brings together more than 20 vendors of antique and repurposed furniture, vintage clothing and collectibles as well as a selection of food carts. time around, you can scour through items from vendors like PDX Picker and D+J Antiques to score that new knickknack for your kitchen table. You can never have enough knickknacks.
For more information, visit pdxflea.com
What: Pdx Flea
When: Sat May 19, 10–4pm
Where: UNION/PINE: 525 SE Pine St