Happenings
Project Nunway
Fashion meets community service at Saturday's Project Nunway event.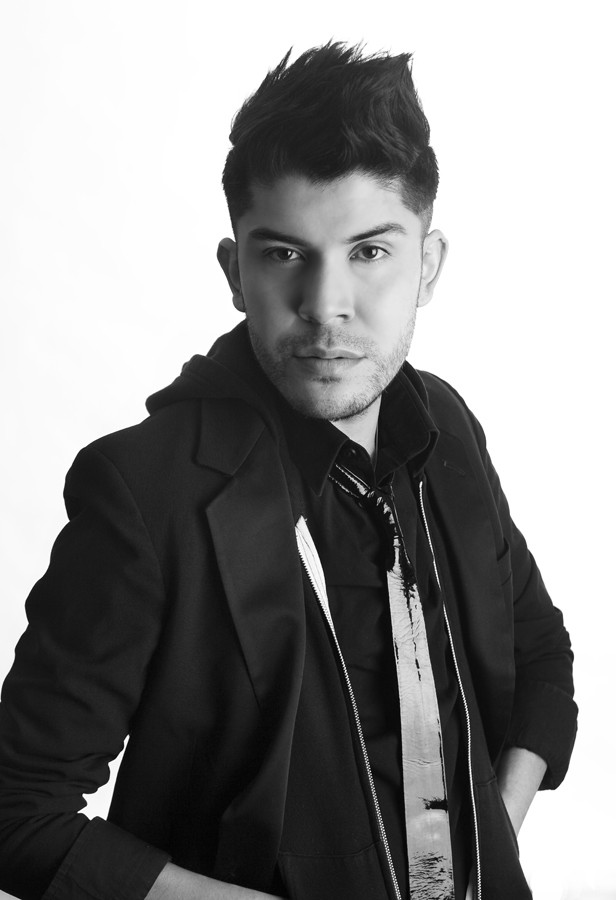 Trends come and go, but compassion will always be in fashion. Take the opportunity to indulge in that this weekend at the Wonder Quest event. It's an annual benefit auction held at the Wonder Ballroom to raise funds for the Quest Organization, which provides services to men living with HIV/AIDS and is also the only program in the state for HIV positive women and their children.
This year, Quest asked Project Runway All Star winner Mondo Guerra and local Project Runway contestant Bryce Black to headline the show. Guerra will speak about how he disclosed his HIV status on Project Runway, and what an impact that has had on his life as an HIV activist, continuing the conversation. Black will talk about his life in Portland's LGBTQ community. Additionally event honorary co-chairs Secretary of State Kate Brown and newly elected Portland City Councilman Steve Novick will be on hand to guide you through this over-the-top evening of festivities including hosted cocktails, hearty hors d'oeuvres and dessert by Art of Catering, plus silent and live auctions.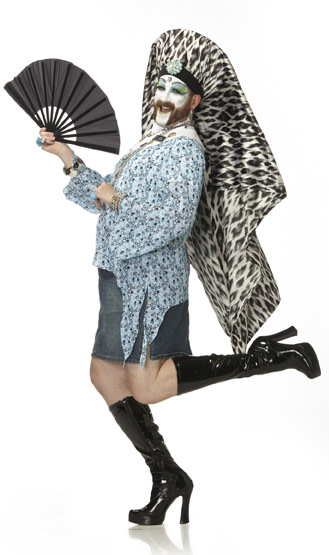 As the finale of the event, Portland gets introduced to the first Project Nunway with the Sisters of Perpetual Indulgence. Not familiar with the Sisters? They are a leading edge order of queer nuns. Since 1979, the Sisters have devoted themselves to community service, ministry and outreach to those on the edges, and to promoting human rights, and respect for diversity. Six local designers (including Britt Howard from PGF) were paired with six Sisters for a drag runway show with commentary by Mondo and Bryce.
Marilyn Anderson, show producer and Director of Development and Communications says, "We anticipate this is going to be a huge celebration of fashion and a celebration of life, no matter what one's sexual orientation or chronic illness."
Count me in.
Wonder Quest 2012
Sat, June 09, 2012 6:00PM to 8:30PM
Wonder Ballroom 128 NE Russell Street
Tickets, $75 click to purchase