Happenings
RAW's Summer Solstice Event
Head to the Bossanova on the 21st for a night of fashionable showcases.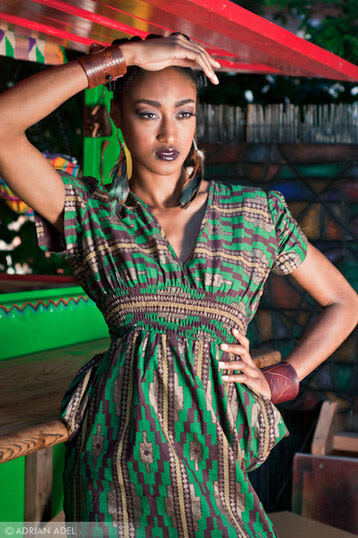 Looking for a way to celebrate the summer solstice? Consider heading to the Bossanova Ballroom next Thursday for the RAW multi-faceted showcase.
The RAW group is an independent arts organization that hand-selects and spotlights independent creatives in visual art, film, fashion, music, hair & makeup artistry, photography, models and performing art with the goal of giving the spotlight to some up and comers in town.
This month's line-up potential charmers include fashion designers Nancy Simon and Adah Lux. Both are relatively new to the scene, but if their showcases prove as delightful as the selections on the RAW site, put them both in the "Super Cool" category. Add on to that the fact that one of the film displays is Cassie Meder (see our post on her fashion film) and there is potential for an excellent evening.
RAW Solstice Event
Thurs, June 21st
8pm – Midnight
Bossanova Ballroom
722 E Burnside
Tickets $10, click to purchase
UPDATE: Due to scheduling issues, Adah Lux has been moved to the July RAW event and designer Nancy Simon will show a larger collection this month.