Free Stuff
Dare to Bare at EWC
European Wax Center opens a new location which translates to free stuff for you.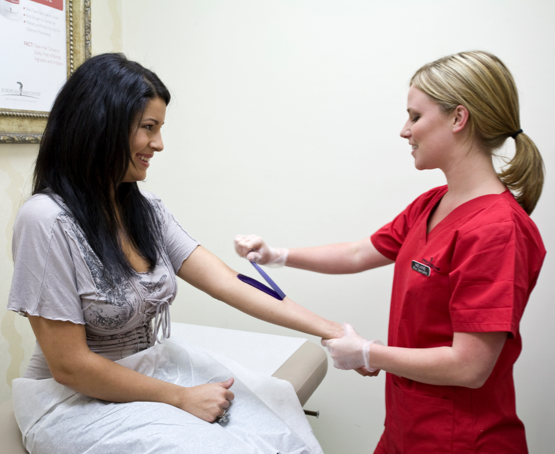 We can't stop talking about wax around here!
Quick on the heels of our Urban Waxx review and giveaway we have another sticky contender coming in. The European Wax Center opens a Portland location mid-August in Nob Hill's Uptown Shopping Center following their Beaverton opening from earlier in the year.
*To celebrate (and get new clients!) they're offering the opportunity to give the services a go for free during inauguration week. *All you need to do is sign up on the center's Grand Opening Guest List to receive free waxing services. And we're not talking just a partial lip here, guests who sign up can receive as many waxing services as they would like during their scheduled appointment."
Editor's note: This will be the easiest part of the waxing experience….