Happenings
Fashion Flash Mob
Head to Ecotrust tonight to see a flash mob materialize.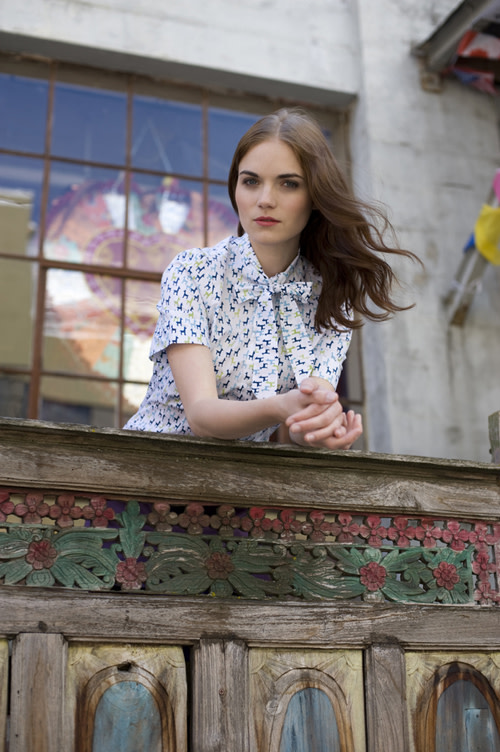 We have a secret.
Today at 6:30pm there will be a fashion flash mob at the Ecotrust's Sundown event. We know they're supposed to be a surprise, but you have to know about it to get motivated so here are the deets.
What: A flash mob fashion show featuring looks from locals Silvania, Lift Label and Sticks & Stones. After the show, Portland band Typhoon will play and representatives from each label will join local businesses and organizations to sell their products at the adjoining Innovation Showcase, a street-fair-style exhibition with interactive booths.
Where/When: The event will take place in the parking lot of the Jean Vollum Natural Capital Center (informally called the Ecotrust building) at 721 NW Ninth Ave on July 5 between 5:30 and 8:30pm. This is a free, family-friendly event. The fashion show will take place at 6:30pm.
How much: Free! And there will be many businesses from the community plus the music, fashion, food and fun so head down to check it out. And when the person next to you jumps on stage and takes a turn at the catwalk, you'll be the cool person who was in on it the whole time.