Happenings
Mississippi Street Fair
Shop local vendors at Saturday's street fair.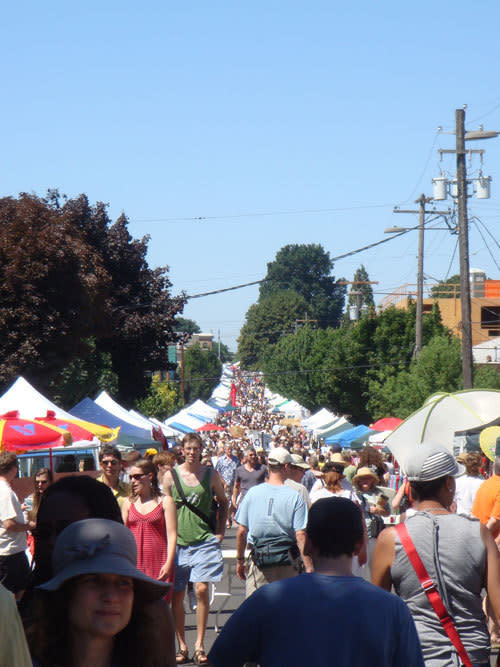 This Saturday get your walking shoes on (that's under 3" style stars); it's the annual Mississippi Avenue Street Fair! The super fun family event is best spent strolling the street taking in all the sights, sounds and smells. With 275 local vendors and crafts, 5 stages, 32 bands, a kid's corner, food carts and a beer garden, there certainly will be no shortage of things to do.
But, how do you best navigate the craziness? The producers offer some tips:
GETTING THERE + PARKING
The event is closed to vehicular traffic and car parking is extremely limited. We recommend you take transit, ride your bike or carpool to the event. Bike parking is plentiful and un-attended. Bring a lock to secure your bike.
SHOPPING
There are more than 275 independent vendors up and down the street. ATMs are available and most vendors prefer cash.
SCHEDULE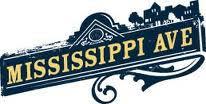 Pick up a copy of the 7/11 Portland Mercury for the Mississippi Street Fair program, complete with a map (bathrooms, ATMs, bike parking, food, stages) and a music line up.
PETS
The Mississippi Street Fair is a gigantic event with more than 30,000 people all day long. The streets are crowded and it could be a very hot day. These conditions can be dangerous for pets, so we kindly ask that you leave your critters at home where they'll be safer and happier.
Mississippi Ave Street Fair
Saturday, July 14th
10AM-9PM