Fashion News
NBC's Fashion Star Wants You
Want to be on television?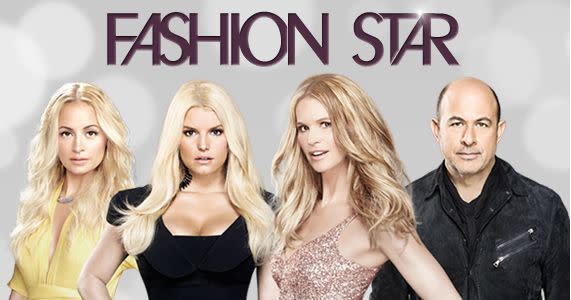 While a new season of Project Runway gears up this week without a single Portland designer in sight, here's a new chance for the TV world to see a Pdx designer. NBC's Fashion Star is currently scouting for designers to try out for a chance to sell their goods to Macy's, Saks or H & M. If you're interested (and don't mind adding "former reality televsion star" to your life's description) you can apply two ways.
First, you can be all gung-ho about it and hop in the car to get to San Francisco by Saturday for the open auditions. If an impromptu road trip doesn't sound that practical you can also pop over to the web site and apply online.
Anyone who makes it on the show is required to namedrop Shop Talk.