Fashion News
A Perfume That Makes You Skinny?
Can you smell your way to thin?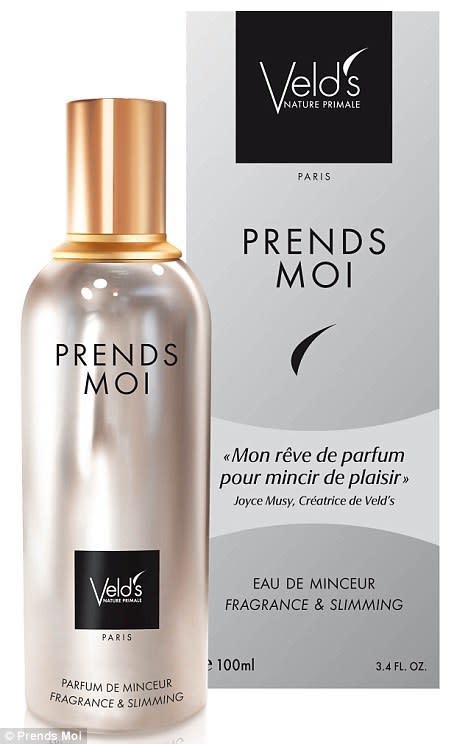 You've got to be kidding.
While some of us are busting our buns at 30-Day fitness trials, others are simply trying to spritz their way to thin. According to the crew at Daily Mail, French perfume company Veld's has created Prends–moi, a perfume designed to aid in weight loss. (Side note: Does anyone know if Prends–moi translates to "Pulling your leg?")
How does this all even work? Supposedly, the ingredients in the spray release endorphins from the skin triggering the brain to feel happy and limit the urge to snack. These ingredients include caffeine, carnitine and spirulina extract which are meant to directly job the enzymes responsible for shrinking fat. In a trial study 75% of testers said the perfume reduced the urge to snack, while 73% said it gave them a feeling a pleasure. Uh, what?
If that whole thing intrigues you enough to buy, you'll have to get in line. Currently the wait list sits at 6,000 people. Yes, 6,000.