Happenings
Weekend Events
On the horizon: Whale watching, truffle love, and telemark skiing festivals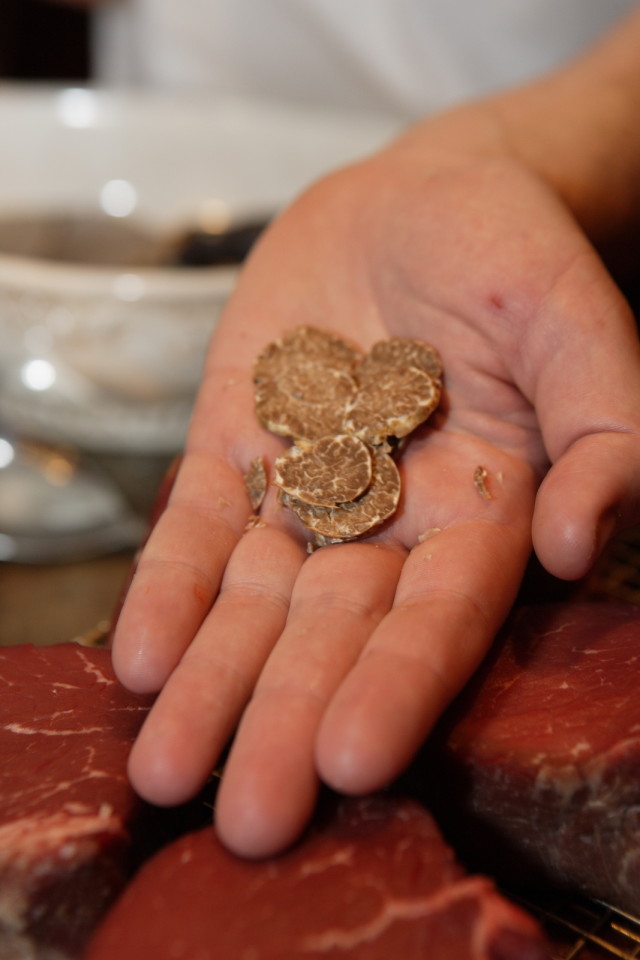 Truffle Love
WHAT: Created to celebrate the Oregon truffles (at their peak this month), the Oregon Truffle Festival is the first of its kind in North America. Now in it seventh year, this festival is dedicated to sharing the experience of the chefs, foragers, and fans of Oregon's wild truffles with lectures, truffle hunting outings, recipes, and dinners. Tickets: from $15
WHEN: January 27–29
WHERE: Eugene
DETAILS: oregontrufflefestival.com
Oregon Wine, Food & Brew Festival
WHAT: More than 100 Oregon Oregon wineries, microbreweries, craft distillers, artisans, and musicians pile into the State Fairgrounds for a weekend of sipping and celebrating. Tickets: $10–$25
WHEN: January 13–14
WHERE: Oregon State Fair Grounds, Salem
DETAILS: oregonwinefoodbrewfest.com or call 866-904-6165
Tele-Fest
WHAT: Hoodoo's annual celebration of telemark skiing (the largest the West Coast) includes beginner clinics, tele-tour groups, races, gear demos, and raffles.
WHEN: January 14
WHERE: Hoodoo Recreation and Ski Area
DETAILS: hoodoo.com
Whale Watching
WHAT: The "official" whale watch week (December 26–31) might have passed, but that doesn't mean you won't still spot the last of the gray whales making their way from Alaska to Baja this month.
WHEN: Thru the end of January
WHERE: Oregon Parks and Recreation recommends higher locations like Neahkahnie Mountain Overlook, which boasts the most whale sitings of anywhere on Oregon's northern coast. For a full list of whale-watching locations, visit whalespoken.org.