Getaway Guru
How to Book a Hotel … and Get Money Back!
A new hotel booking site gets you low rates and money back if prices drop.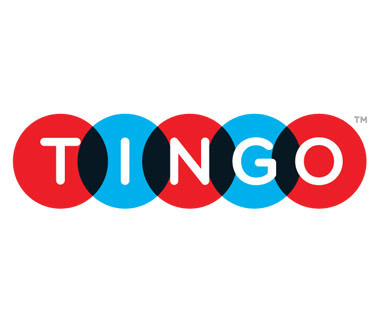 Launched last week, the new website Tingo, a subsidiary of TripAdvisor, takes the gamble out of booking hotel rooms.
Tingo's Money Back option (available on most, but not all of its hotels) automatically rebooks guests if a lower price comes up and refunds them the difference. So no more wondering if you should wait another day to book that romantic Columbia Cliff Villas escape. (FYI: at last check rates at this luxury Hood River hotel were at $137 per night, down from a standard $195.)
Orbitz Price Assurance policy already does this for flights and hotels, but it only credits travelers with a refund if another Orbitz customer books the same flight or room on the same dates at a lower cost. Tingo guarantees a refund if rates drop, period, whether a room is booked through its site or not.
Of course, there's no guarantee that Tingo's rates are the lowest to begin with, but a recent survey of several reliable hotel booking sites (Room 77, Hotels.com, and Orbitz among them) showed similar prices.