Travel News
Springfield, Oregon: Home of the Simpsons (sort of)
According to a Smithsonian magazine interview, Matt Groening admits Springfield, Oregon, was the inspiration for The Simpsons' fictional hometown. Groening later disagrees.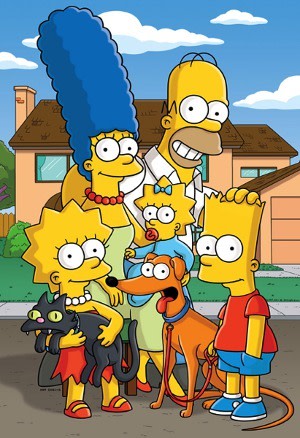 In an extensive interview with Smithsonian magazine, the Oregon-born creator of The Simpsons purportedly confirms with interviewer Claudia De La Roca what has long been rumored: That the Springfield Homer, Marge, Bart, Lisa, Maggie, and the rest of the 25-year-old hit cartoon series cast call home is, in fact, named in honor of Springfield, Oregon.
"Springfield was named after Springfield, Oregon. The only reason is that when I was a kid, when I was a kid, the TV show 'Father Knows Best' took place in the town of Springfield, and I was thrilled because I imagined that it was the town next to Portland, my hometown," Groening told interviewer Claudia De La Roca. "When I grew up, I realized it was just a fictitious name. I also figured out that Springfield was one of the most common names for a city in the U.S. In anticipation of the success of the show, I thought, 'This will be cool; everyone will think it's their Springfield.' And they do."
Groening later elaborated, telling TV Guide, "I never said Springfield was in Oregon."
Read the full interview, including what Groening thinks of his hometown today, and make up your own mind. Or better yet, plan your own exploration of the Springfield area with our handy guide to Eugene's burgeoning food scene.