Get Out
Register for Campgrounds Hassle-Free
A new Oregon State Parks web service will notify you when your favorite campground becomes available to reserve.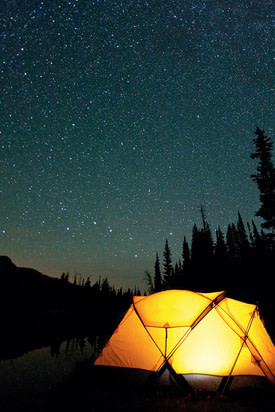 Only about half of Oregon State Parks can be reserved ahead of time, and boy do they fill up fast! This camping season Oregon State Parks is offering a new service that will let you know when your favorite campground—or even a particular site—becomes available.
Here how it works: If the campground or campsite you want is full on the dates you plan to visit, simply click the Create Availability Notification function, and each day Oregon State Parks will check to see if there's been a cancellation. If your desired spot becomes available, they'll send you an e-mail.
You still have to go online to reserve the site, but no more constantly checking in to see if something's freed up. Which gives you that much more time to dream up the perfect campfire meal.