Loot
Visit Tigard to Earn 20,000 Free Air Miles
Score 20,000 air miles from Spirit Airlines today at Tigard's Azumano Travel.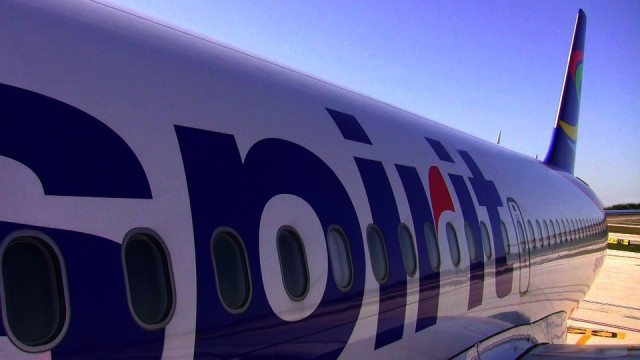 Low-cost airline Spirit Airlines celebrates its new nonstop Portland–Dallas service by giving away certificates for 20,000 free air miles to the first 1,000 people who visit Tigard travel agency Azumano Travel at 4 p.m. today.
The miles can be used for travel to any of the cities Spirit serves—including direct flights from Portland to Las Vegas and Dallas.
To claim the miles, recipients must register for a frequent flyer account with Spirit (free) within seven days and plug in the promotional code on the certificate. Travel must be booked within 30 days of receiving the miles.
When: 4 p.m.
Where: Azumano Travel
16200 SW Pacific Highway, Tigard