Feature
Top Coed Trail Shoes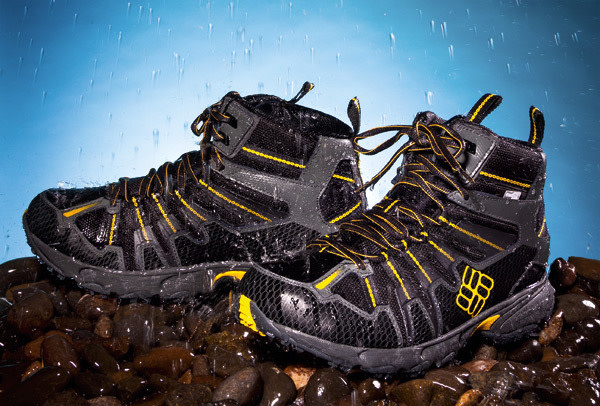 Columbia Talus Ridge Mid OutDry
$145 | 2 lbs (men's), 1.6 lbs (women's) | columbia.com
They Say: Designed to strike the perfect balance between a burly boot and a lightweight hiker, the Talus Ridge integrates low profile support with the waterproof breathable superpowers of an OutDry Membrane.
We Say: The Talus Ridge is more lightweight hiker than burly boot, but a comfortable one with solid traction on a variety of surfaces. We wouldn't take it trail running or off trail, but we will take it just about everywhere else.
Best For: Day hiking on dirt, gravel, rock, or road and for small stream crossings
High Points: The large toe box affords plenty of extra room for trail-weary feet to swell and still be comfortable.
Back to the Drawing Board: While the OutDry Membrane held up well for two of our testers, a third tester ended up with soaked feet after a shallow stream crossing. A lemon, perhaps?
 Danner Mt Defiance
$170 | 3 lbs (men's), 2.75 lbs (women's) | danner.com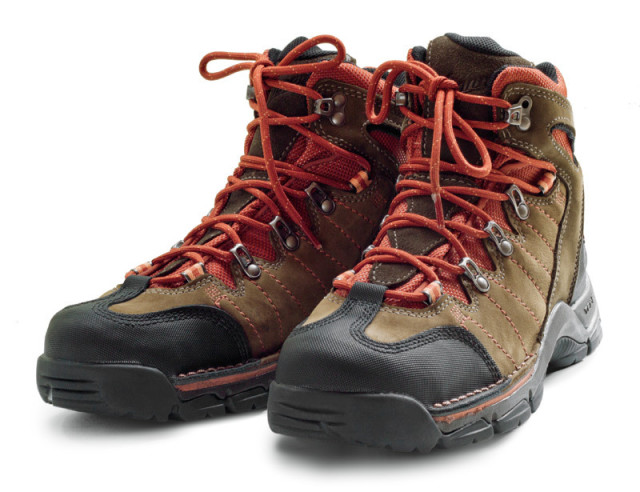 They Say: The Mt Defiance is best suited for the serious hiker or backpacker on trails (may be less developed). It is built to be a mid-duty backpacking boot or a technical day hiker.
We Say: Right on target. Armored in all the right places, this is a tough boot that offers excellent ankle stability in a fairly lightweight package.
Best For: Hiking or backpacking on uneven terrain, wet or dry conditions
High Points: Built like a Land Rover but with the handling of a Camry, the Defiance boasts outstanding traction when faced with dirt, rock, mud, and more.
Back to the Drawing Board: The narrow toe box seems designed for feet on the Flex Diet, requiring wearers to upsize or opt for a wide. And like most Gore-Tex boots, breathability is limited.
Nike Air Pegasus + 29 Trail
$105 | 1.2 lbs (men's), 1 lb (women's) | nike.com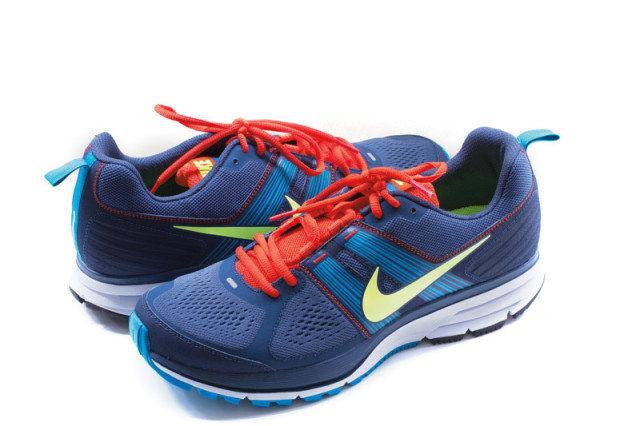 They Say: This trail running shoe is designed for any runner wanting great traction and cushioning while running on many off-road surfaces.
We Say: Like wearing clouds on our feet. This featherlight trail runner—available in July—actually outperformed several sturdier boots in the underfoot-cushioning arena.
Best For: Trail running in dry conditions
Back to the Drawing Board: The relatively stiff midsole is pretty skinny at its narrowest point. Coupled with the height of the shoe, it could be an ankle roll waiting to happen.
---
Web Extra: More Trail Shoes!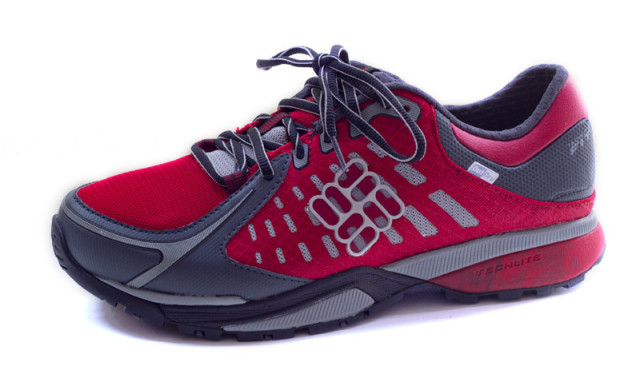 Columbia Peak Freaklow OutDry (men's)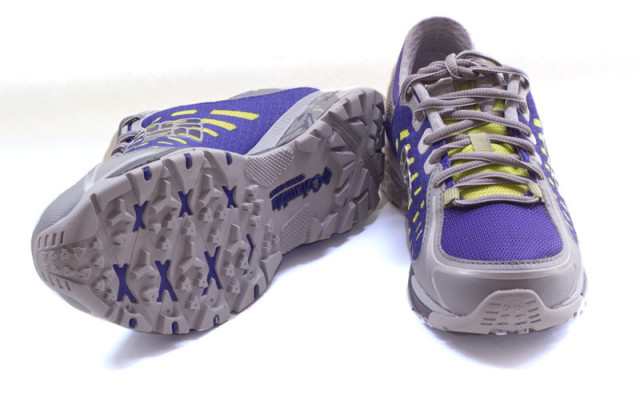 Columbia Peak Freaklow (women's)
TOP WOMEN'S TRAIL SHOES | TOP MEN'S TRAIL SHOES | TOP COED TRAIL SHOES