Getaway Guru
What Airline Do Millionaires Fly?
A pair of travel dating websites report what airlines carry the most monied passengers.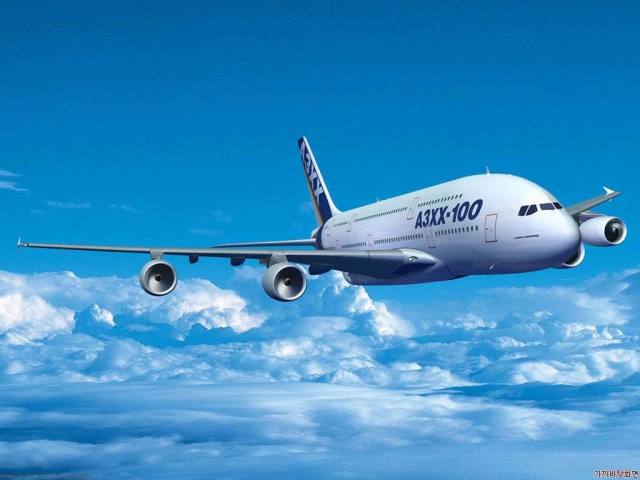 Bizarre travel tidbit of the month: If you're looking to rub elbows with the rich, book a seat on Delta. That's where you're most likely to run into a millionaire, according to a recent survey from e-dating sites SeekingArrangement.com and SeekingMillionaire.com.
(Yes, you read that right. SeekingArrangement and SeekingMillionaire are part of MIT grad Brandon Wade's trio of e-dating travel websites, which connect high-earners with attractive partners. Everyone from Huffington Post to CNN has weighed in on the sites, so we'll spare you any further commentary. Although you can learn more in this recent 20/20 segment, devoted to Wade's latest venture, Misstravel.com.)
Wade surveyed 50,000 SeekingArrangement and SeekingMillionaire members to determine which US airlines millionaires were most likely to fly. Delta came out on top. That's just quantity though. Wade's survey also reports that United planes hold the richest of the millionaires, with those surveyed reporting an average net worth of nearly $4.7 million.
Which makes us wonder: why no private jet?