Mudroom
Off Hours
How to spend your free time this month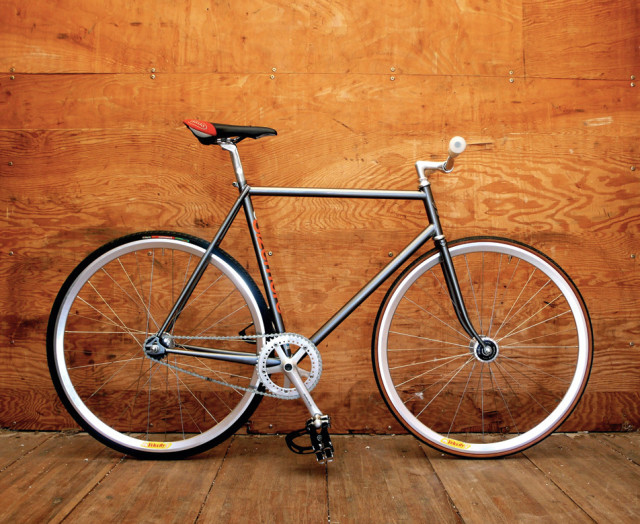 Oct 31 & Nov 1 Forecast the future of cycling at Oregon Manifest's Handmade Bicycle Show, where custom framers show off their idea of the ultimate ride.
AVOID VISITING IN-LAWS at Branch, NE Alberta Street's hot new whiskey bar.
PLACE BETS on whether anybody can stand up to John Kitzhaber as the ex-guv tries to guv again.
BOOKMARK AN HOUR to hear legendary author John Irving read from his newest novel, Last Night in Twisted River, at
the Bagdad Theatre on November 4.
SLAP DOWN a 10 spot to see The Road, Viggo Mortensen's newest flick, which opens on November 25. Based on Cormac McCar-
thy's best-selling book, the film follows a father and son trying to survive in a postapocalyptic world that, apparently, looks a lot like Fort Stevens. (Some of the scenes were shot there.)
SCORE high-end hand-me-downs at Catlin Gabel's last annual rummage sale, one of the biggest (88,000 square feet) and longest-running (65 years) such sales in the country. Don't scoff: this private school's bazaar nets Armani suits, art deco clocks, and 19th-century French furniture for cheap. (Nov 5–8)