Mudroom
Off Hours
How to spend your free time this month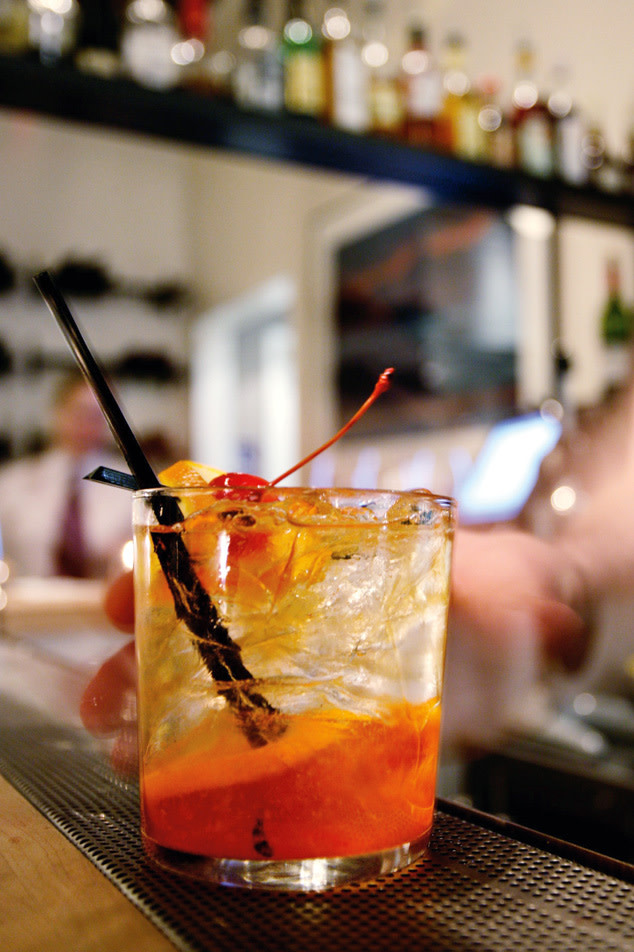 Search for a cure—and glimpses of P-town—with Harrison Ford in the star's newest film, Extraordinary Measures. Based on a true story, the flick was shot partly in Portland and details a scientist's race to save his children from a rare, life-threatening illness. (Opens Jan 22)
Ditch the hubby and kibitz with Elizabeth Gilbert as the Oprah-darling reads excerpts from her newest work, Committed: A Skeptic Makes Peace with Marriage, at the Bagdad Theater on Jan 25.
Grab some hair of the dog at the Everett Street Bistro. Try the Everett Street Car, an eye-springing mix of Pendleton whiskey, muddled limes, and orange juice. (Jan 1)
Scrub away the winter blues (or at least those holiday shopping calluses) with an exfoliating aroma-therapy foot massage at the Barefoot Sage (1844 SE Hawthorne Blvd).
Lick the envelope on your ballot for—or against—Oregon's $733 million budget-balancing ballot measures.
January 8 Celebrate Elvis's b-day at Saint Cupcake with a Fat Elvis, a banana–chocolate chip cupcake topped with
peanut butter fudge—one serious hunk of delicious love.
Go Rose Bowling—?nally. On New Year's Day, the DUCKS make their ?rst Rose Bowl appearance since 1995.