Article
Bright Lights, European City
Is Portland America's Most European City?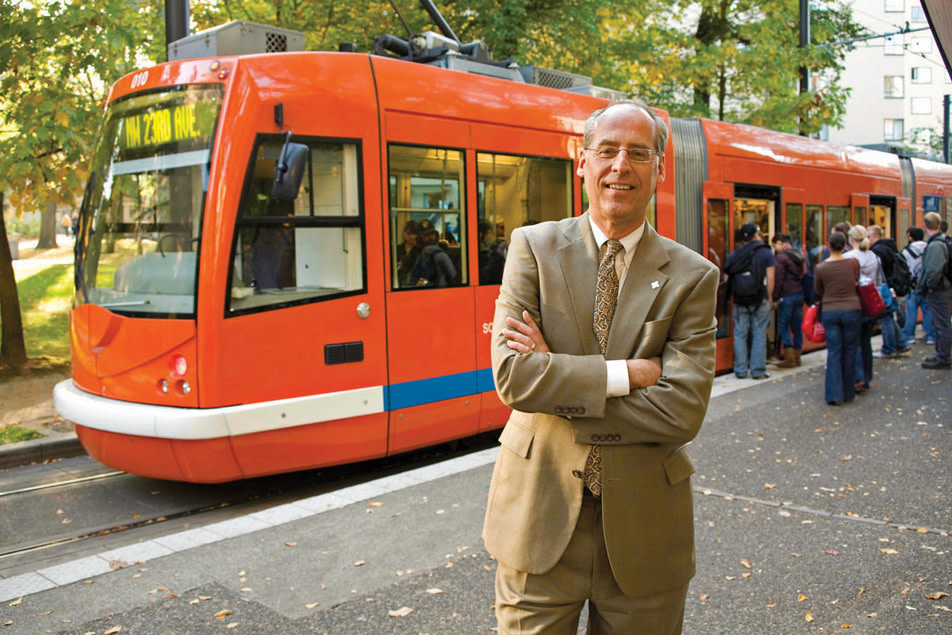 PORTLAND STATE UNIVERSITY PRESIDENT WIM WIEWEL spoke at the Bright Lights city design discussion series on January 11. Wiewel discussed his vision for PSU's future and contemplated his time in Portland so far.
Listen to the Complete Conversation
The admission-free conversation came at a pivotal point for Oregon's higher education system. PSU is Oregon's fastest-growing university, and Wiewel has plans for it to continue moving forward. Portland has famously called itself "America's most European City," and this boast was reaffirmed by Dutch-born Wiewel—if Portland can continue moving in an upward direction.
Wiewel presented his "Five Guiding Themes" for Portland State, and the education-centric guidelines can be applied to Portland as a whole. The themes include providing civic leadership through partnerships, improving student success, achieving global excellence, enhancing educational opportunity, and expanding resources and improving effectiveness.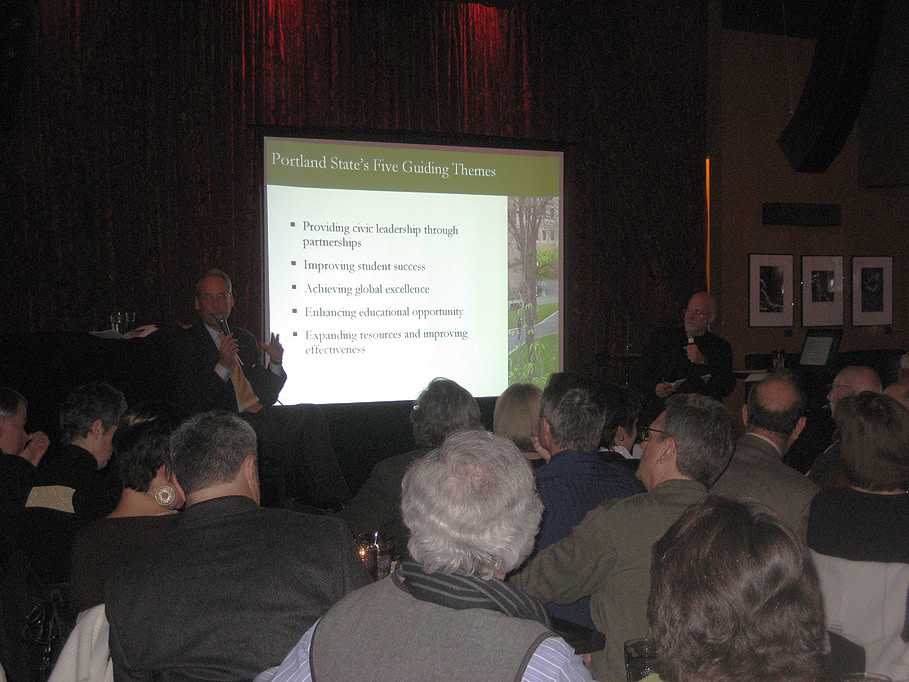 The Bright Lights city design discussion series is presented by Portland Monthly magazine and the City Club of Portland, with support from the Architecture Foundation of Oregon.