Now Read This
Without Mercy
Discussion and signing with Lisa Jackson, April 1, 7 p.m. at Barnes & Noble (12000 SE 82nd Ave)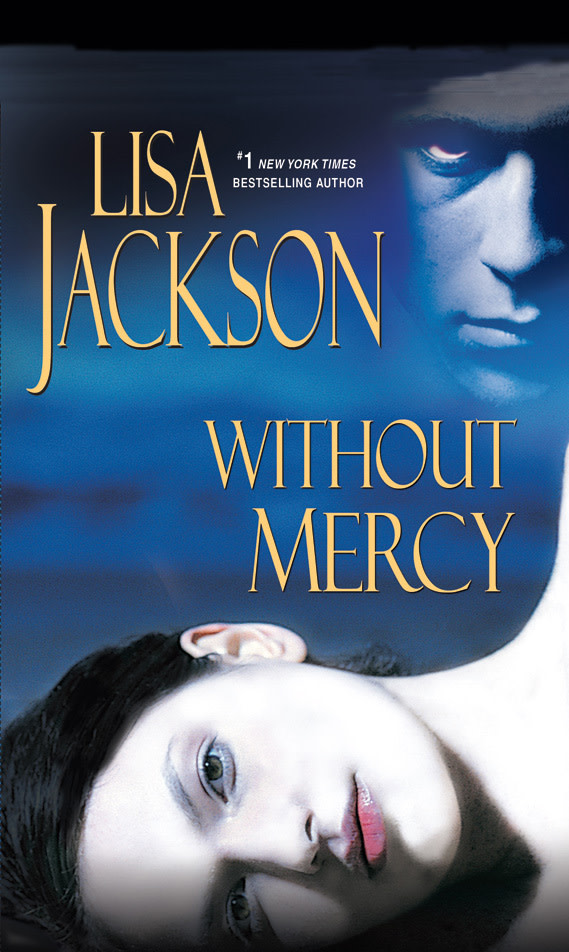 Lisa Jackson's new novel, Without Mercy, has Ashley Judd written all over it. (Or at least the sexy everywoman parts Judd played when she could still land Hollywood roles.) The latest in the Mollala native's series of tawdry, tense New York Times best-sellers, Without Mercy follows Julia Farentino as she tries to rescue her stepsister from a remote Southern Oregon reform school where students are dropping like flies.
Convinced that her stepsister's school is hiding something, Julia gains entrance as a teacher and proceeds to stumble upon a murder, a cast of shifty characters, and her old flame, the sexy (naturally) ex-bull rider Trent Cooper. One part CSI, one part Nancy Drew, and two parts The Shining, Jackson's take on chick lit is a conspiracy-style whodunit that dips into the macabre with gruesome murders and trips inside the mind of a sociopathic killer.
Without Mercy's fast pace remains buoyed by the sexual tension ignited between Farentino and her strong-jawed love interest. Hometown references to the Trail Blazers and Oregon Ducks also abound, and Jackson shines when she's describing the Siskiyou Mountains. Her wilderness rises up out of the narrative, a silent character that is dark and dangerous.
Realistic? Not really. Cerebral? Naw. Entertaining? Absolutely. Ashley Judd, your career reboot begins here.