Bright Lights
Branding Oregon
Dan Wieden on the future of Oregon's creative culture.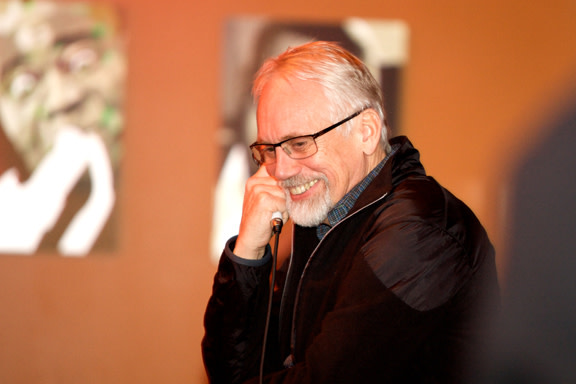 FOR THREE DECADES, Dan Wieden has seeded a series of revolutions, large and small. He is best known for guiding Wieden + Kennedy to being one of the nation's top creative firms in the ad business (and one of the largest remaining independent ones) with boundary busting TV spots, from Nike's "Revolution" to Levi's "Go Forth." But in his spare time, Wieden also founded Caldera, a Cascade Mountains arts/environmental retreat for both the region's underserved youth and its best professional artists. Additionally, Wieden and his firm have helped shape the world's perception of Oregon—and Oregon's perception of itself—with two major branding campaigns: "Oregon: Things look different here" and "Oregon. We love dreamers."
In a conversation with Portland Monthly editor Randy Gragg, Wieden discussed W+K's latest work, the next phase of Caldera—the Innovation Center—an effort to bring leading thinkers to Oregon; and the future of Oregon's brand.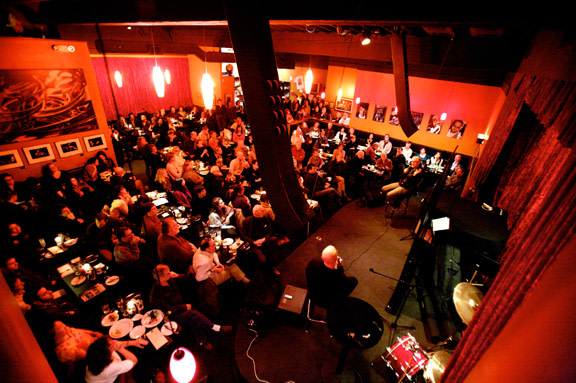 Join us March 8 for a conversation with the three candidates vying to be the next president of the Metro regional government: Robert Stacey, Rex Burkholder, and Tom Hughes.