Now Read This
Putting Away Childish Things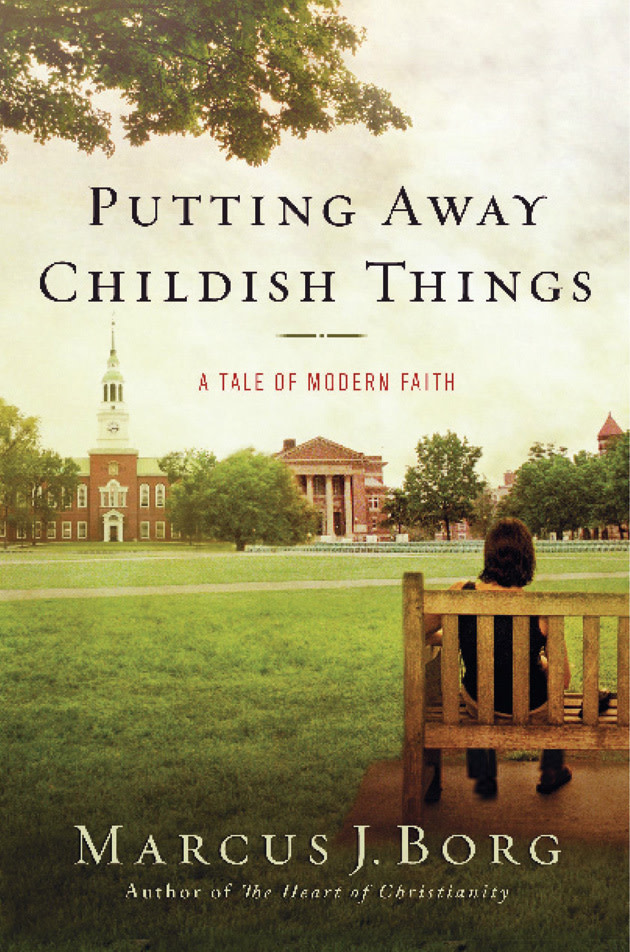 DESPITE THE ACCLAIM heaped on his works of religious nonfiction, renowned theologian Marcus J. Borg always wanted to write a novel. The best-selling author and former Hundere Chair in Religion and Culture at Oregon State University explains as much in the preface to his first work of fiction, Putting Away Childish Things. And, while the theological content is (naturally) top-notch, the narrative of this maiden voyage leaves something to be desired.
Readers will see corollaries between Borg's own life and that of his protagonist, Kate Riley, a religious studies professor with a weakness for Guinness and cigarettes who finds herself waging an internal battle between her Episcopalian upbringing and doubts about faith seeded by her experience at a liberal arts college.
Unfortunately, all of Kate's theological wrestling seems to be stretched too thinly atop more interesting passages that grapple with the nature of Jesus, the Bible, and modern religion itself. And when Borg jumps between Riley's perspective and those of other characters, we lose track of her battle to stick to her beliefs in the face of her college's tsk-tsking faculty. These tangled points of view allow for a back-and-forth of ideas, but at the detriment of a cohesive and compelling narrative. Our advice: read this novel for its insightful views on faith, then go pick up some of Borg's nonfiction.