WEEKEND PICK!
LiveWire! Summer Spectacular
Reggie Watts, Gregg Abbot, Menomena, et cetera.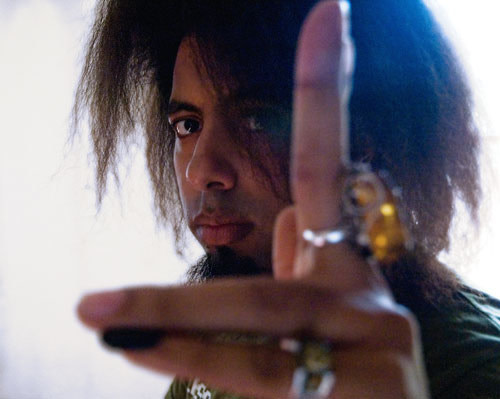 Live Wire! Summer Spectacular
Always an extravaganza brimming with local and national talent, this edition of OPB's Live Wire hosts Portland super-band Menomena, playing tracks from their latest album Mines ; musician, comedian and loop-pedal legend Reggie Watts; and irreverent chamber combo 3Leg Torso. Also, in case you haven't yet had the pleasure, lovable fried-pie entrepreneur Gregg Abbot, of Whiffies Pie Cart, will pop in for a chat!

For a more comprehensive list of upcoming events, visit the Arts & Entertainment Calendar!