phile under: fashion
AEQUANIMITAS Grand Opening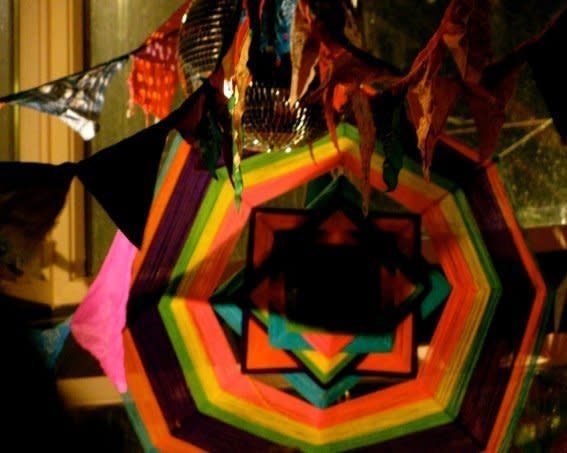 Tonight, fair friends, we usher in the age of AEQUANIMITAS, the most unspellable new art/fashion studio space in the Central Eastside complex erstwhile known as Grass Hut Gallery Row (8th and E Burnside, north side of the street).
The invitation is in all-caps, and wildly poetic. But this is is what we know:
~Designer Rachelle Waldie costumes experimental art-rockers. Her client list includes Deelay Ceelay.

~The word "aequanimitas" refers to the transcendent calm that a physician experiences in the face of life-and-death circumstances.

~The event starts at five tonight in the rear parking lot. It promises libations, and hints at revelations.



For a more comprehensive list of upcoming events, visit the Arts & Entertainment Calendar!